Severe and Enduring Anorexia Nervosa—Autonomy, Compassion, and Patient-Specific Goal Setting
July 21, 2021 @ 12:00 pm

-

1:30 pm

PDT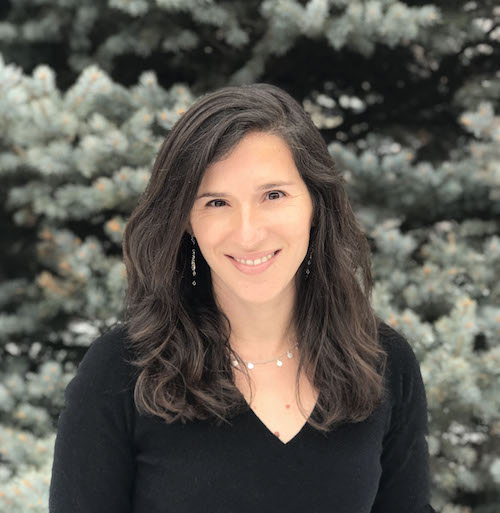 Severe and enduring anorexia nervosa (SE-AN) may ultimately affect a large proportion of those diagnosed with anorexia nervosa. Characterized by prolonged illness, persistent suffering, and shared patient and provider hopelessness and fear, it is a condition that requires skill, patience, and a strong therapeutic relationship. In this webinar, Dr. Gaudiani will use case examples to illustrate various manifestations of SE-AN and the many ways in which recovery might go next. As ever, but perhaps even more importantly in this population, as providers, we must honor patients' autonomy even as they are profoundly influenced by mental illness, show compassion to them and to ourselves for bearing witness, and honor each patient's goals for themselves.
Learning Objectives:
After attending this webinar, attendees will be able to:
Understand the epidemiology and emerging definitions for severe and enduring anorexia nervosa
Gain clarity around the many ways in which cases can proceed
Improve awareness of concepts like harm reduction, palliative care, and hospice pathways for qualifying patients
Jennifer Gaudiani Bio:
Jennifer L. Gaudiani, MD, CEDS-S, FAED, is the Founder and Medical Director of the Gaudiani Clinic. Board Certified in Internal Medicine, she completed her undergraduate degree at Harvard, medical school at Boston University School of Medicine, and her internal medicine residency and chief residency at Yale. Dr. Gaudiani has been a leader in the eating disorders field since 2008 and served as the Medical Director at the ACUTE Center for Eating Disorders prior to founding the Gaudiani Clinic which is a Denver-based outpatient medical clinic dedicated to people with eating disorders and disordered eating. The Gaudiani Clinic is a HAES (Health At Every Size)®-informed provider and embraces treating people of all shapes and sizes. The Gaudiani Clinic is licensed to practice in over 35 US states via telemedicine and offers international professional consultation and education.
Dr. Gaudiani has lectured nationally and internationally, is widely published in the scientific literature as well as on blogs, is a current member of the editorial board of the International Journal of Eating Disorders and the Academy for Eating Disorders Medical Care Standards Committee, and is a former board member of iaedp. Dr. Gaudiani is one of a very small number of internal medicine physicians who is certified as an eating disorders expert. She is also a Fellow of the Academy for Eating Disorders. Dr. Gaudiani's first book, Sick Enough: A Guide to the Medical Complications of Eating Disorders, was released by Routledge in October 2018 and is available on Amazon.