Social Justice through a Financial Lens: An Intro of the Ins and Outs of Taking Insurance as an Eating Disorder Dietitian
April 10 @ 10:00 am

-

11:00 am

PDT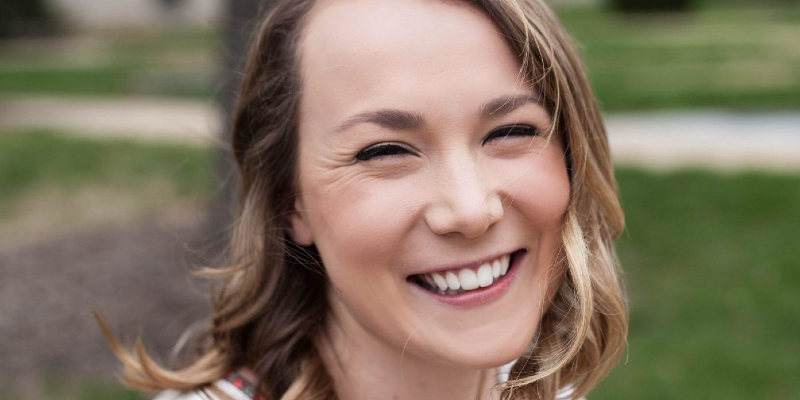 Eating disorders are complex, multifaceted mental health disorders that require many different treatment modalities. With a full recovery trajectory averaging 9 years, people recovering from eating disorders are in it for the long haul. There are many barriers to recovering from an eating disorder, a prominent one being access to care due to financial restraints. Clients who are able to use their insurance to ease the burden of cost for treatment are able to see their dietitians more regularly and for longer periods of time, which makes professional support in recovery sustainable and accessible. There are barriers for dietitians being in-network providers; they don't know where to start the process, fears around compensation, myths about insurance, etc. This presentation discusses the process step-by-step how to become an in-network provider, the benefits for clients as well as dietitians to be in-network, and discrepancies of insurance coverage for nutrition therapy in eating disorders.
Learning Objectives:
Identify the financial injustices and lack of access to care for eating disorder treatment on an outpatient level of care

Name the 9 major pieces of getting in-network with insurance and managing in-network clients (EIN, NPI, Liability insurance, CAQH, applying to individual insurance companies, reimbursement, billing, checking benefits, EOBS)

Understand the discrepancies of what may or may not be covered for eating disorder treatment, billing modalities and billing codes, writing a letter of medical necessity, what to do if care is denied
About Hannah Turnbull, RDN:
Hannah Turnbull, RDN is a registered dietitian and the owner of Nourished with Hannah, a group practice based in Denver, Colorado, that specializes in the treatment of eating disorders and disordered eating through a Health at Every Size® and Intuitive Eating lens. Her mission is to empower people to unlearn the rules that society has taught us about food, dieting, and bodies by practicing self-care and self-compassion. Her practice helps clients establish flexible, mindful eating habits and sustainable self-care practices, so they can begin to live their most nourished lives. Hannah is fiercely passionate about access to care, and her practice is in-network with most major insurance companies and also offers sliding scale slots. Hannah also co-runs a hybrid course and virtual support group, "Nourish Your Knowledge," a space for students and new dietitians to learn the basics of Intuitive Eating and Health at Every Size® and how they apply to all areas of dietetics.
Hannah attended University of Missouri-Columbia for her BS in Medical Dietetics with a dual emphasis in Nutrition and Fitness. She is currently pursuing the Certified Eating Disorder Registered Dietitian (CEDRD) Certification and is a board member of the International Association of Eating Disorder Professionals (IAEDP), Denver chapter. She is a sought-out speaker for talks and presentations on eating disorders, Intuitive Eating, and weight-inclusive topics.