Somatic Therapies as a Therapeutic Tool in Eating Disorder Treatment
May 27 @ 9:00 am

-

10:00 am

PDT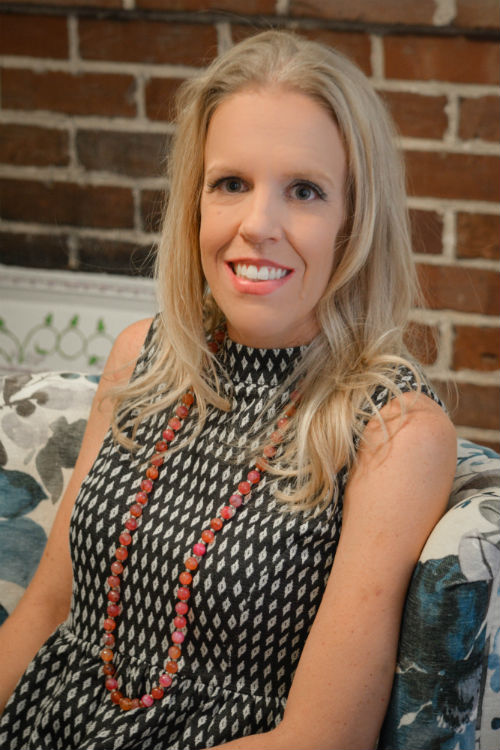 Somatic therapies theorize that the mind, body, spirit, and emotions are both interrelated and connected to one another. Clients with eating disorders may attempt to ignore the body, misinterpret the bodily sensations, or no longer hear the subtle messages their bodies send them. Clinicians can implement somatic therapies to enable clients to be in touch with and ultimately work with their own body sensations in order to resolve stress, aversive emotions, and triggers that affect disordered behavior. Individuals with disordered eating and/or eating disorders often do not realize they are under stress because it feels normal to them. Somatic therapy is a useful technique that enables individuals to be aware of their own bodies both in session and between sessions. This program will review the theory behind using somatic therapy as well as discuss settings in which dietitians can appropriately implement its techniques, such as therapeutic meals and body image work.
Learning Objectives:
After attending this webinar, participants will be able to
Describe the difference between somatic therapies, somatic experiencing, and mindfulness.

Describe the differences between a top down and bottom up therapeutic approach

Name three specific ways in which somatic therapies can be used in a therapeutic meal setting
Speaker Bio:
Amy Helms, LMSW, MS, CEDRD-S, RD, LD is a licensed dietitian and therapist at New Hope Counseling and Wellness Center, LLC in Columbia, SC.  She specializes in the treatment of disordered eating and eating disorders, body image, and trauma.  She supervises dietitians seeking certification through IAEDP and enjoys working with interns seeking to learn more about both eating disorders and private practice.  Amy uses her dual licensure to teach other health professionals counseling skills that can enhance their practice.  She has given multiple presentations on the aforementioned topics.  She has additional training as a yoga therapist with a certification in trauma sensitive yoga, a certified clinical trauma professional, certified intuitive eating counselor, certified anxiety treatment professional, certified dialectical behavioral therapist, and holds a certificate for cognitive behavioral therapy, enhanced cognitive behavioral therapy, and radically open DBT.