Staying Present in the Face of Disconnection: Strengthening Skills for Your Practice and Your Life
August 6 @ 4:00 pm

-

5:00 pm

PDT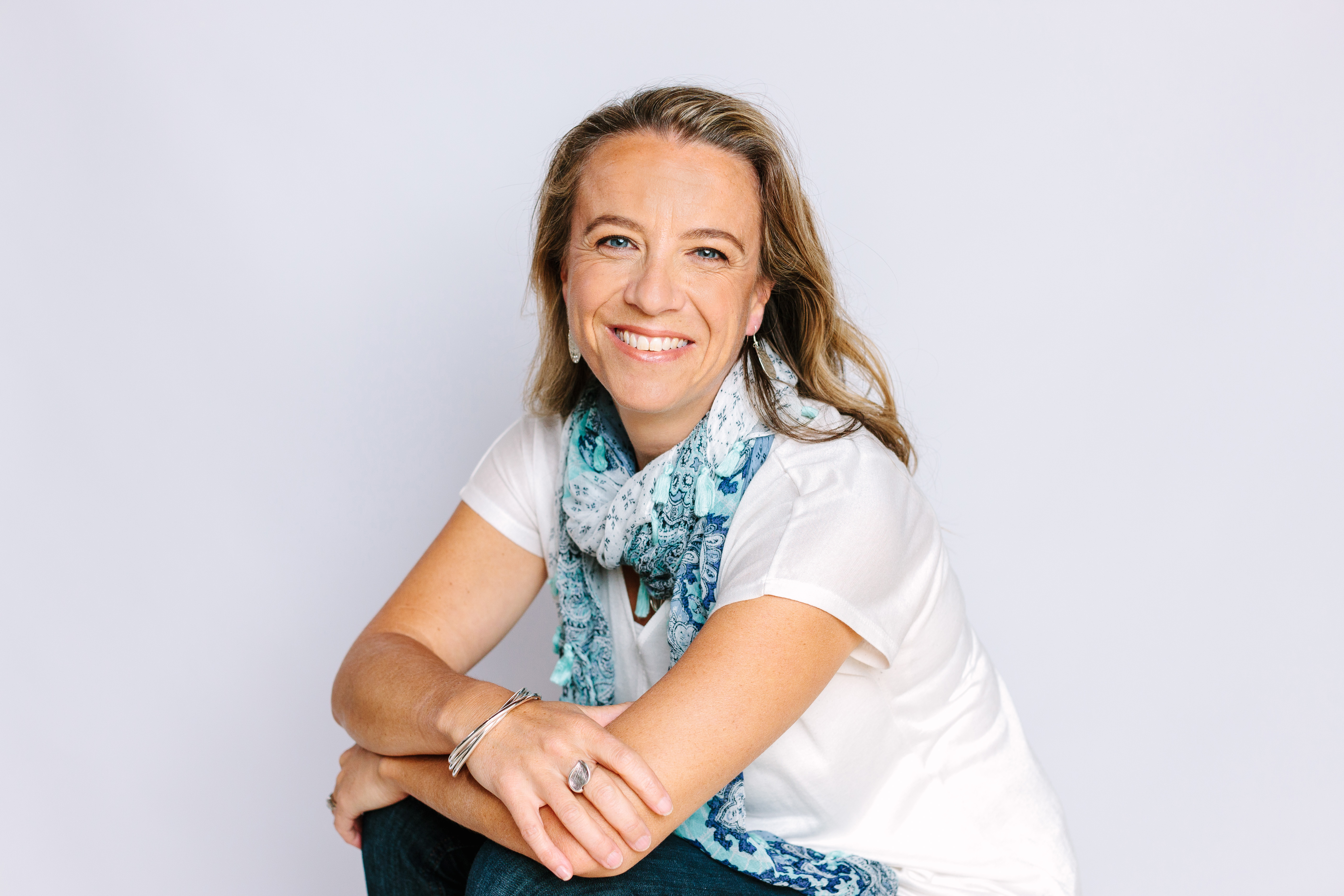 In this webinar, Fiona Sutherland, APD, will explore the core elements of mindful presence then invite us to consider ways in which we both connect, and disconnect in everyday life as well as in our work. We'll then move to explore what we mean by "tough conversations" & how we can recognize our own tendencies or responses when under varying amounts of stress. Bring your paper and pen because there'll be pause points where you'll invited to reflect, and develop an individualized skillset you can take into practice with you.
Learning Objectives:
To understand what "presence" looks like, sounds like, and feels like
To recognize when and why we disconnect from others, and ourselves
To develop three individualized vital skills we can take in to practice with us
About the speaker:
Fiona is an Accredited Practising Dietitian and Director of both The Mindful Dietitian, & Body Positive Australia. She has been practising for over 15 years primarily in the areas of eating behaviour, eating disorders, body image, sports nutrition & education/training. Fiona is a committed Non Diet Dietitian, and is passionate about supporting & educating Health Professionals to develop skills and insight into working with clients from a weight-inclusive, heart centered lens.
She is also host of the Podcast "The Mindful Dietitian" and a Sports Dietitian, working with emerging professional dancers at The Australian Ballet School.
Fiona is a dedicated mindfulness practitioner and Yoga Teacher, bringing a particular emphasis on mindful eating and the intersection of food environment, eating psychology and body image into her work and training. She has trained in MBSR (Mindfulness Based Stress Reduction), MSC (Mindful Self Compassion) and MB-EAT (Mindfulness Based Eating Awareness Training). Fiona is guest lecturer within the Melbourne-based Dietetics courses across four Universities within the areas of eating behaviour, Body Image, counseling skills and the Non Diet Approach.