Supporting Eating Disorder Recovery on an Ableist Planet
June 29, 2022 @ 10:00 am

-

11:00 am

PDT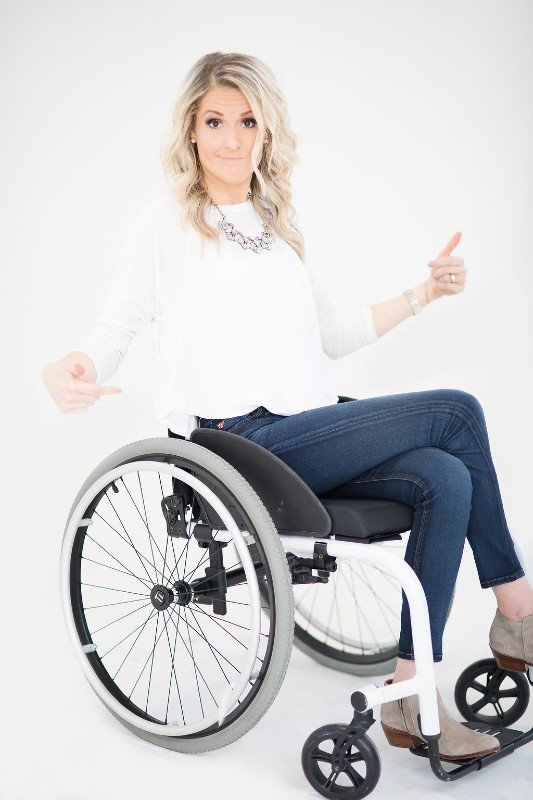 Ableism is discrimination and social prejudice against people with disabilities and/or people who are perceived to be disabled. Ableism characterizes humans as defined by their disabilities and posits them as inferior to their non-disabled counterparts. In the context of eating disorder treatment and experiencing, ableism is largely excluded from the conversation. Additionally, therapeutic support and treatment is, like the rest of the planet, designed to primarily serve presently able-bodied humans. In this webinar, Anna will draw on her personal experience of navigating acquired disability and chronic illness as a member of the eating disorder treatment community and will use case examples of other humans with disabilities who have been mistreated, inappropriately treated or untreated on their healing journeys.
Learning Objectives:
Following this presentation, participants will be able to:
Identify and understand ableism globally, and in the context of eating disorder treatment.
Gain clarity around the many ways in which disability injustices lead to harm and inadequate provision of care.
Improve awareness of concepts like disability justice, the deficiency model of disability, intersectionality, and healthism.
Anna Sweeney Bio:
Anna Sweeney, MS, RD, LDN, CEDRD-S (she/her) identifies as an eating disorder dietitian and earthsuit experience healer. She has dedicated her career to the treatment of, and care for, humans with eating disorders. Over the last 14 years, Anna has had the privilege of working at all levels of eating disorder care, as a dietitian first, and later, in both local and national leadership roles. Anna is the owner of Whole Life Nutrition, in an outpatient nutrition therapy practice dedicated to the treatment of eating disorders. Anna identifies as a full-time disabled and chronically ill person, and uses these parts of her experience to inform the work she does with her clients, supervisees, and colleagues. In her spare time, Anna uses Twitter to make graphics for Instagram.