The Use of Our (Cultural) Selves as Practitioners
August 10, 2022 @ 10:00 am

-

11:00 am

PDT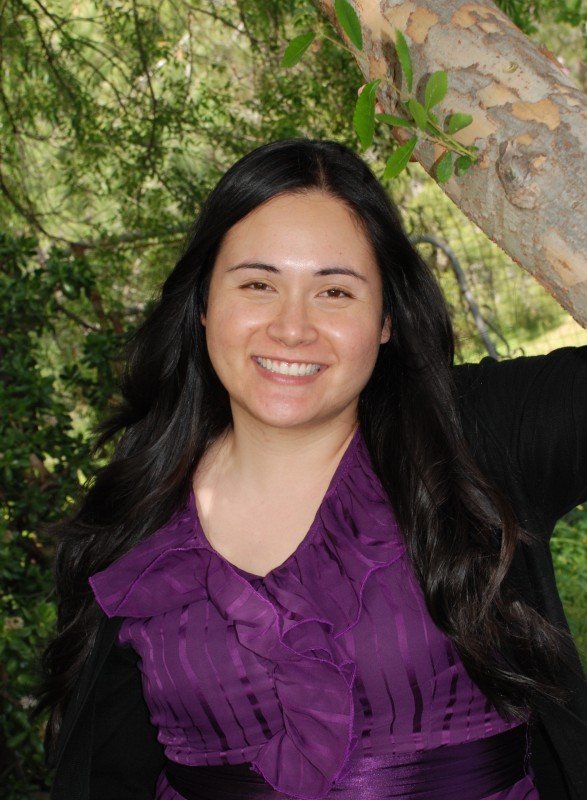 Culture is a rich context that shapes mental health experiences, expressions, treatment, and prevention, yet, many of us as healthcare professionals are taught to be "blank slates" in practice or incorporate culture as an "add-on". Understanding and using our cultural selves, shaped by our identities and lived experiences, allow us to integrate and empathetically appreciate the complexity of culture that influences the therapeutic process and healing. This workshop will support attendees in understanding how their positionality related to ethnicity, gender, sexual orientation, size, ability, and immigration status (among other dimensions) influence how we show up and engage as healers, and, ultimately, impact clinical outcomes. Attendees are encouraged to engage in reflection through the experiential activities in this presentation and share questions for discussion.
Learning Objectives:
Following this presentation, participants will be able to:
Identify three components of their own identities that may inform their clinical practice.
Describe how the intentional use of our cultural selves can facilitate empathy and therapeutic relationships with clients struggling with eating disorders across a multitude of cultural backgrounds.
Discuss two ways to promote their continued growth and cultural attunement to facilitate culturally sensitive conceptualization and practice.
Ashley Acle, MBA, MFT, LMFT (she/her/ella/她) Bio:
Ashley Acle, MBA, MFT, LMFT is a consultant, clinical supervisor, and advocate passionate about health equity and integrating culture into mental health treatments. She currently works in private practice serving clients with eating disorders and mental health issues, consults for organizations, and leads clinical supervision and educational workshops for healthcare professionals.
Ashley has been a leader in eating disorders treatment centers for several years as a Regional Director of Compliance, Director of Clinical Services, and Program Director. Last year, she co-authored a systematic review on Cultural Considerations in the Treatment of Eating Disorders among Racial/Ethnic Minorities (Acle et al., 2021). Ashley has presented internationally on equitable and culturally sensitive detection and treatment for eating disorders, including recently at the Southern Plains Tribal Public Health Conference. She contributes to several organizations, including the International Association of Eating Disorders Professionals as a Co-Chair for the Black, Indigenous, People of Color (BIPOC) Committee and the Academy for Eating Disorders as an incoming Membership Co-Chair. Ashley is also a member of the American Association of Marriage and Family Therapists (AAMFT) and their Margins to Center and Queer and Trans Advocacy Networks (QTAN).