Trauma and Eating Disorders Part 1: Trauma, Dissociation, and Eating Disorders
May 21 @ 9:00 am

-

10:00 am

PDT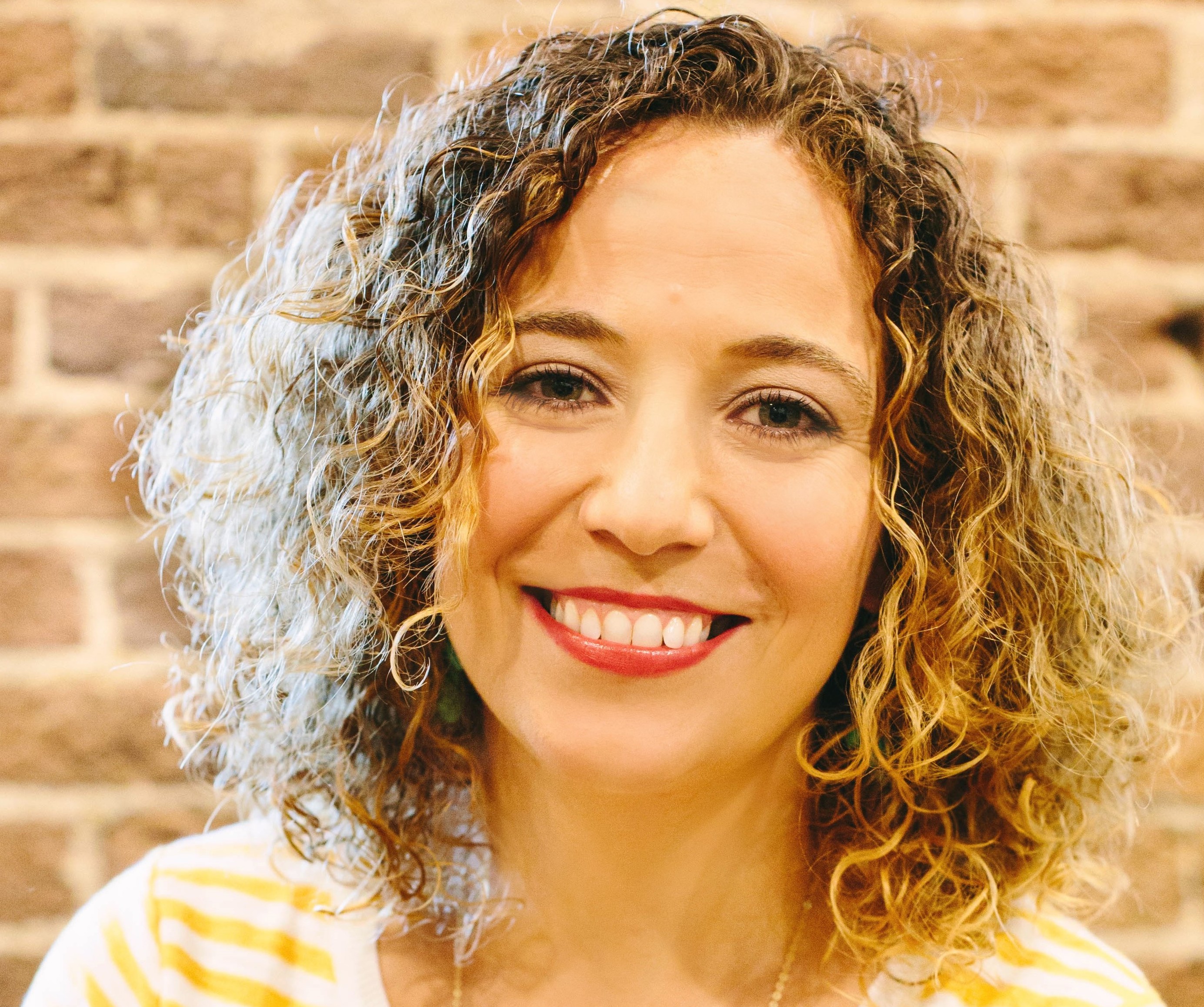 Maria Paredes, PhD, LPCS, CEDS-S will present to us in this first part of 3 in our Trauma and Eating Disorder Series. This presentation will provide an introduction to trauma and dissociation, in the context of eating disorder treatment. Key concepts of trauma, dissociation, and grounding will be defined. Ways to explain trauma to clients will be presented. Dr. Paredes will provide an overview of nonverbal and verbal signs of trauma and dissociation to look for in clients. A few quick techniques to help clients ground in session will be introduced and audience members will be invited to practice these techniques. Finally, Dr. Paredes will discuss how to determine when a referral to a trauma-informed therapist is needed and what collaboration with a trauma-informed therapist will look like.
Learning Objectives:
Participants will be able to define trauma and dissociation
Identify 3 verbal and 3 nonverbal signs of dissociation
Identify 5 strategies for helping clients ground in session
Determine when to refer to trauma-informed therapist
Speaker Bio: 
Dr. Maria Paredes is a Licensed Professional Counselor, Clinical Supervisor, Certified Eating Disorders Specialist & approved IAEDP supervisor, and owner of Three Birds Counseling & Clinical Supervision in Greensboro, NC, a practice that provides services from a trauma-informed, fat-positive, sex-positive, LGBTQIA affirming, faith-affirming, and social justice-affirming lens. She helps individuals of all gender identities make peace with food and with their bodies, and live fuller lives, free from negative thinking, fear of food, and body hate. She believes ALL bodies have worth and that ALL individuals deserve to enjoy food, move in ways that feel joyful, treat their bodies with kindness and gentleness, and experience authentic connection with themselves and others. Maria recognizes that this healing must occur within the individual therapeutic relationship as well as within the larger, cultural environment, and thus embraces the role of advocacy and activism. She also works with individuals experiencing anxiety, trauma, infertility/pregnancy loss, and PCOS. Maria teaches courses in UNC-G's Counseling department and provides clinical supervision and training to new professionals working toward their licensure as therapists or dietitians. Maria is Mom to 3 young girls and hopes that they will grow up to experience the wonder and power of all their bodies have to offer, without believing they must shrink themselves.