Trauma and Eating Disorders Part 3: Recovery in the Latinx immigrant population: The effects of acculturation, privilege, and the immigration process on recovery
July 16 @ 9:00 am

-

10:00 am

PDT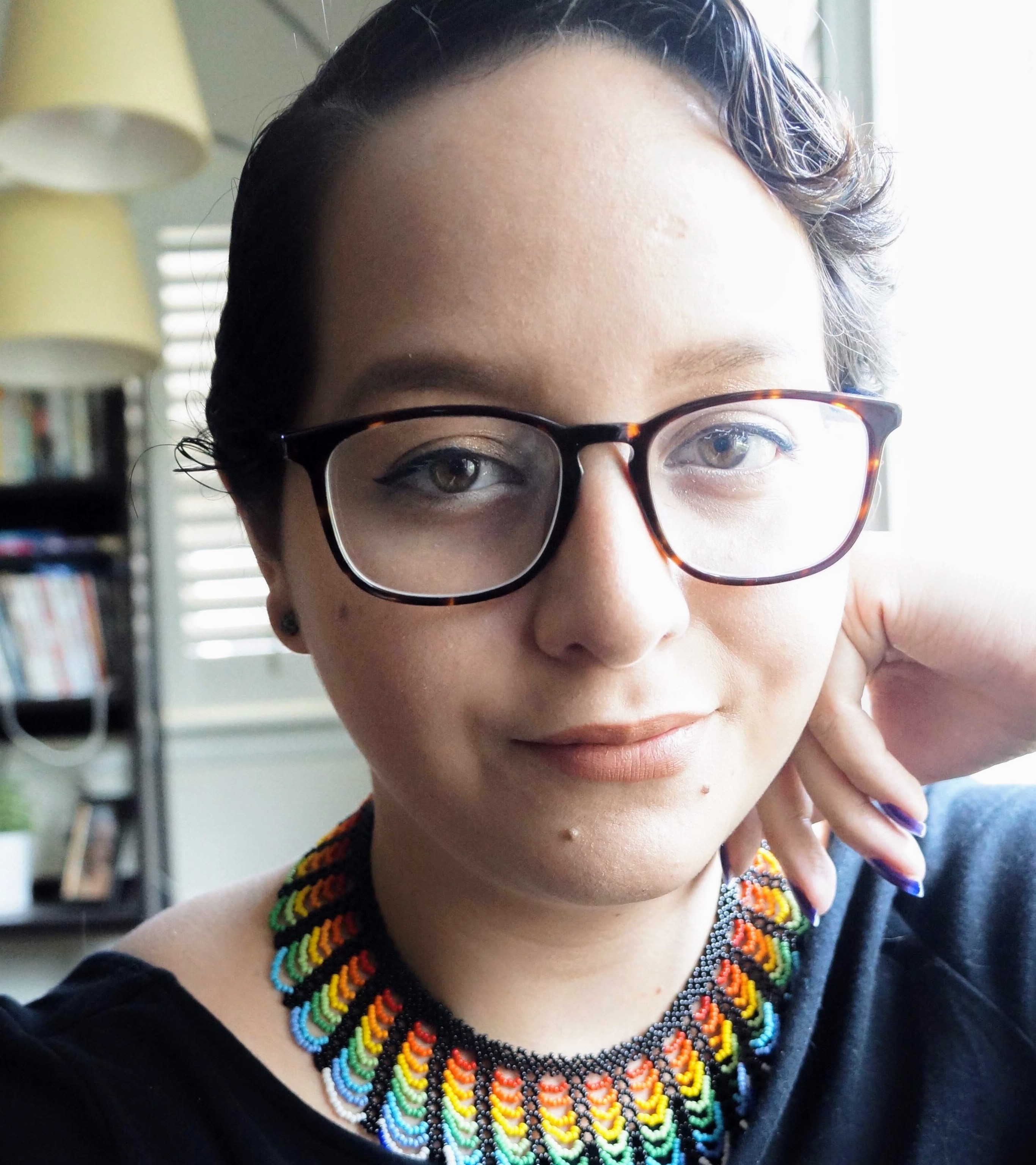 The third part of the Eating Disorders and Trauma series is presented by Melissa Carmona, MS, LPCA, NCC. Melissa is a bilingual Clinical Mental Health Counselor in Greensboro and Winston-Salem, North Carolina. Her experience as a counselor includes helping people heal from eating disorders, depression, anxiety, and as an EMDR trained therapist, trauma. She works through a HAES® and Intuitive Eating lens, which has allowed her to view other aspects of our identities through that same lens as well.
We already know that trauma can have an impact in our relationship with food and our bodies, but how does this look like with Latinxs? Melissa Carmona MS, LPCA, NCC will present on the topic of trauma and eating disorder recovery specifically for the Latinx community. Recovery for this population can look very different due to the layers of what makes it so complex, such as marginalization, lack of emphasis on Latinxs in training, lack of resources on eating disorder recovery for Latinxs, provider/patient cultural differences, as well as trauma experienced during the immigration process. Melissa will provide an overview on eating disorders in the Latinx community, acculturative stress, immigration, and discuss ways in which providers can learn to support their Latinx patients/clients.
Being the daughter of immigrants, growing up in Colombia (South America), and having Latinx roots are an essential part of what shaped the route of her career, including her continuous work with immigrants, as well as helping others develop a healthy relationship with their bodies and food.
Learning Objectives
Provide an overview of literature on eating disorders, acculturation, and traumatic stress in the Latinx immigrant population.
Discuss what the immigration process can look like for many Latinx immigrants.
Identify ways in which recovery for marginalized communities, such as Latinx immigrants, can be complex.
Recognize what helps or hinders a healthy relationship with food and body in the immigrant population.