Trauma and Eating Disorders Series Part 2: Bringing politics into the clinical space: Using motivational interviewing to understand fat trauma
June 28 @ 10:00 am

-

11:00 am

PDT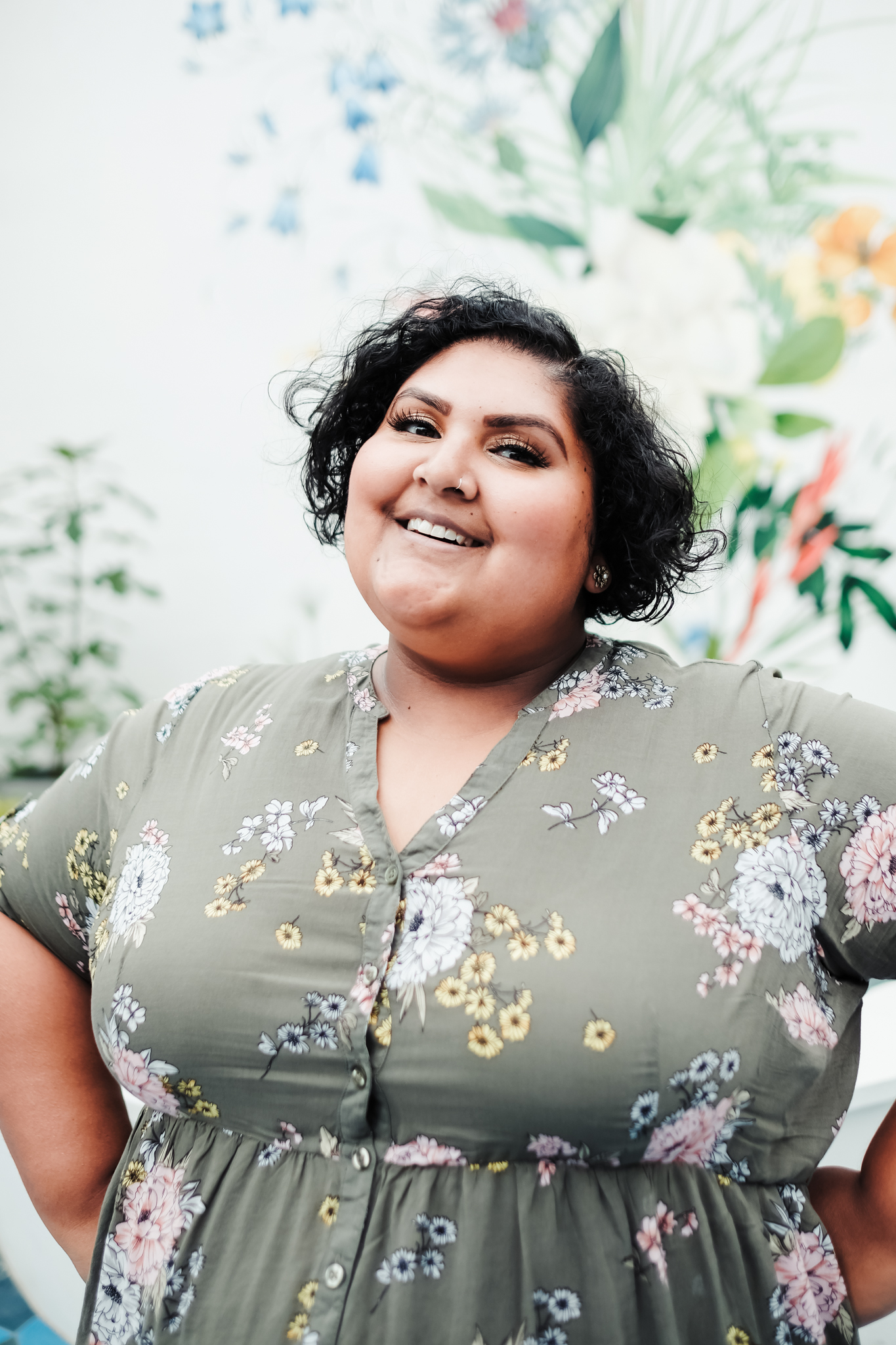 In this second part of our Trauma and Eating Disorders series, Sonalee Rashatwar, LCSW, MEd will present on understanding the many ways body image abuse and trauma should be considered in our healing journeys. This webinar will offer sexuality and disability models to understand how body image trauma affects the body. Specifically we will review motivational interviewing techniques to engage, focus, evoke, and plan with fat clients. Using bright visuals and humor, we will better understand why clients now more than ever are asking for politicized understandings of body image, race, and trauma. If you have anxieties about working with fat clients because you are not a fat professional, this is a great workshop to attend. Resources on how to signal a fat safer space, discuss fat trauma, and challenge internalized fatphobia will be shared
Learning Objectives:
Attendees will be able to:
1. Identify 1 example of body image trauma
2. Identify 1 example of internalized fatphobia
Speaker Bio:
Sonalee Rashatwar (she/they) LCSW MEd is an award-winning social worker based in Philadelphia. She is a superfat queer nonbinary bemme therapist, specialized in treating sexual trauma, body image issues, racial or immigrant identity issues, and South Asian family systems, while offering fat positive sexual healthcare. Popularly known as TheFatSexTherapist on Instagram, their notoriety peaked after being featured on Breitbart in March 2018 for naming thinness as a white supremacist beauty ideal. Sonalee is a sought–after speaker who travels internationally to curate custom visual workshops that whisper to our changemaking spirit and nourish our vision for a more just future. Sonalee is not paid for her labor as a community organizer, where she has fundraised and facilitated a free 5-day political action summer camp for LGBT+ South Asian and Indo Caribbean youth called East Coast Solidarity Summer. They earned their masters degrees from Widener University and currently work in private practice, seeing clients from both New Jersey and Pennsylvania.