Treating A Suicidal Client: What you may be afraid to ask but need to know By Nicole Siegfried, PhD, CEDS-S
January 26 @ 9:00 am

-

10:00 am

PST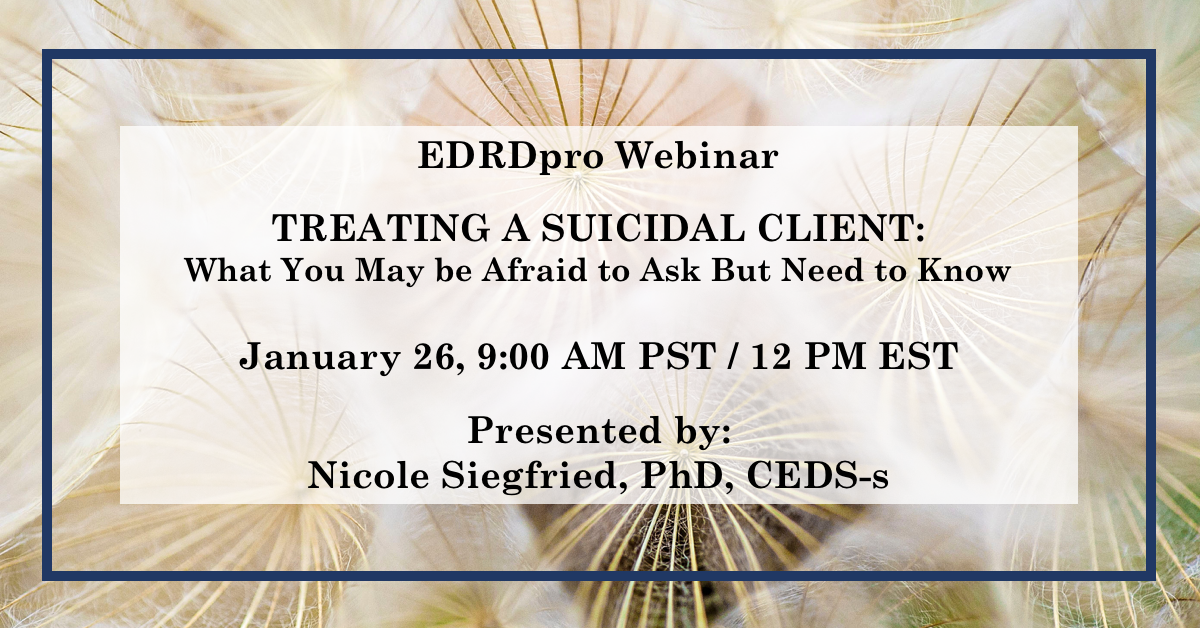 Eating disorders are associated with extremely elevated mortality rates. Although many of these deaths are related to medical complications from the disorder (e.g., arrhythmia, stroke), a significant percentage are due to suicide. Dietitians who treat eating disorders have typically had limited training on working with suicidal clients. This presentation will provide training specific to dietitians on treating clients with acute and chronic suicidality. Attendees will be guided on a journey into the suicidal mind, so that they can understand the factors that interplay to place individuals with eating disorders at risk for suicidality. Interventions within dietetic scope of practice will be reviewed with a focus on collaboration with the therapist and/or psychiatrist. The goal of the presentation is to equip and empower clinicians to address suicidality in eating disorders with competence, confidence, and compassion. Hands-on applications and video vignettes will be utilized to promote comprehension and integration. This dynamic didactic/experiential workshop will provide attendees with a renewed sense of confidence and hope in treating this complex symptom profile in eating disorders.
Learning Objectives:
Participants will be able to describe an etiological model that explains the factors that converge to place clients with eating disorders at risk for suicide
Participants will be able to describe the suicidal mind and its impact on treatment and nutrition rehabilitation.
Participants will be able to describe interventions within dietitian scope of practice in working with eating disorder clients with suicidality.
Speaker Bio: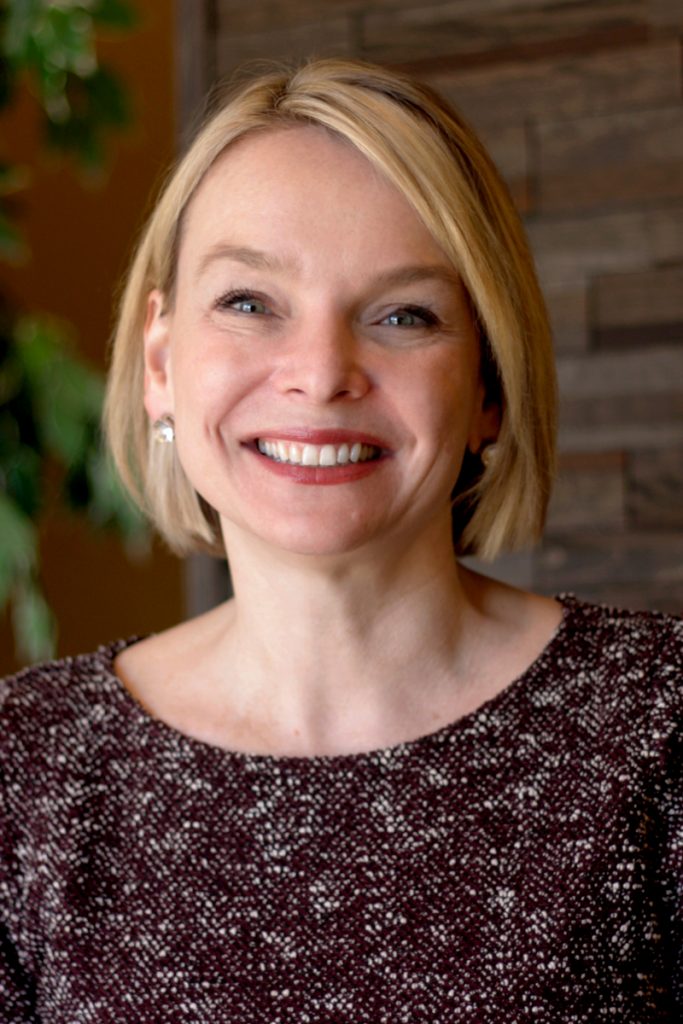 Dr. Nicole Siegfried is the Chief Clinical Officer for Alsana Eating Recovery Communities. She is a Certified Eating Disorder Specialist (CEDS) and a licensed clinical psychologist. She also serves as an Adjunct Associate Professor of Psychology at University of Alabama at Birmingham. She has treated eating disorders for over 20 years. She is an international speaker and has published research, magazine articles, and book chapters in the field of eating disorders and suicide. Dr. Siegfried is president of the Alabama Regional Chapter of IAEDP. She is chair of the Research Committee for the Residential Eating Disorder Consortium (REDC). She is a member of the Academy of Eating Disorders (AED) and former Co-Chair of the Eating Disorders and Suicide Prevention AED Special Interest Group.