Understanding the Link Between Alcohol Use Disorder and Eating Disorders and the Importance of Individualized Treatment in this Population
June 1, 2022 @ 10:00 am

-

11:15 am

PDT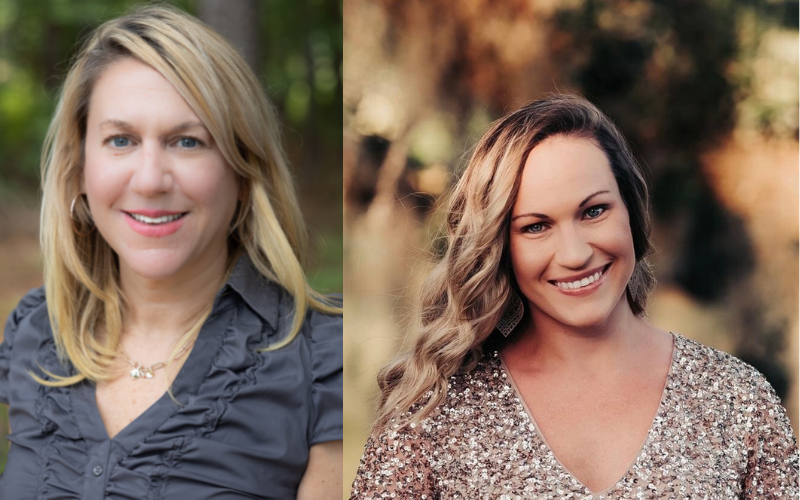 In a culture largely obsessed with meeting the unrealistic expectations of social media, it is not surprising that both eating disorders, as well as co-occurring disorders, are on the rise. One specific co-occurring disorder is that of Alcohol Use Disorder. These disorders often go together in a variety of populations with risk factors increasing among middle-aged women and trickling down into young adults as well as adolescents. This presentation aims to bring awareness to the variety of populations suffering from these illnesses, the factors linking the two disorders, as well as the appropriate recovery models and the importance of individualized treatment for these individuals.
Learning Objectives:
Following this presentation, attendees will be able to:
Understand the underlying factors that predispose an individual to both alcohol use disorder as well as an eating disorder.
Have increased awareness of the populations that may be impacted by these disorders.
Name nutritional and clinical implications as well as appropriate recovery models for these disorders.
Recognize potential barriers to recovery as well as the importance of individualized treatment.
Leigh-Ann Bambery Bio:
As the Director of Nutrition Services and a Registered Dietitian Nutritionist (RDN) at Magnolia Creek, Leigh-Ann is responsible for the overall food and nutrition program at Magnolia Creek. Upon admission, Leigh-Ann evaluates clients for nutritional deficiencies as well as unhealthy food, exercise, and weight-related behaviors. Leigh-Ann provides nutrition therapy and education to promote recovery and restoration of health by implementing the principles of both Intuitive Eating and Health at Every Size. Leigh-Ann utilizes a variety of therapeutic modalities including exposure therapy, CBT, and DBT to challenge food fears and negative thought patterns in order to have clients take steps towards full recovery.
Leigh-Ann graduated from The University of Mobile with a Bachelor of Science in Human Performance and Exercise Science with a concentration in Exercise Physiology. She then continued her education at The University of Alabama and earned both a Bachelor of Science and Master of Science in Food and Nutrition. Leigh-Ann has extensive experience in the areas of behavioral and mental health and more specifically, eating disorder treatment. Leigh-Ann is passionate about helping others heal their relationship with food and their body.
Danielle Hagood Bio:
Dr. Danielle Hagood has been a practicing psychologist in Upstate New York, specializing in eating disorders since 2005. She holds a bachelors and masters degree in Counseling Psychology from the University of Pittsburgh and a doctorate in Clinical Psychology from the American School of Psychology. Before joining Magnolia Creek, Dr. Hagood served as the Clinical Director of a partial hospitalization program working with individuals with a primary eating disorder diagnosis. Dr. Hagood was instrumental in developing this hospital, providing clinical supervision, facilitating the group and individual psychotherapy as well as maintaining quality assurance for accreditation and licensing. Along with her specialization in eating disorders, she is proficient in Cognitive Behavioral Therapy (CBT), Dialectical Behavioral Therapy (DBT), and family systems. Dr. Hagood believes that everyone has the potential for growth and change. She has a passion for the treatment and education of eating disorders and particularly enjoys leading and facilitating community outreach projects.