What to do with the Emotion in the Room: Using Emotion Coaching in Nutrition Counseling
October 14 @ 10:00 am

-

11:00 am

PDT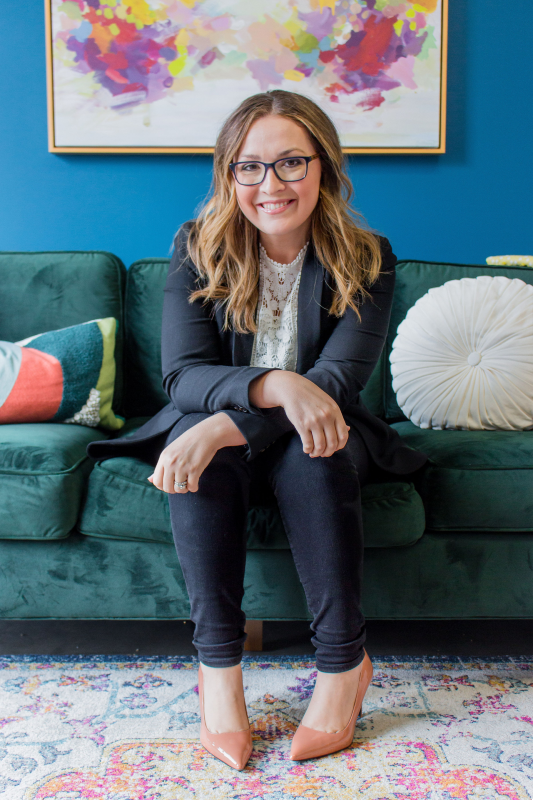 Emotion-Focused Family Therapy (EFFT) is a novel, transdiagnostic approach to family and caregiver involvement in mental health treatment.  One of the core modules of Emotion-Focused Family Therapy (EFFT) is emotion-coaching, which can be used by the clinician in individual sessions in addition to being taught to parents and caregivers.  Emotion coaching has the capacity to transform the overt and underlying emotions fueling problematic thoughts and behaviors.  This transformation and processing of emotions can create more forward movement for your clients and help increase their self-efficacy with emotion.  This webinar will teach the essential components for emotion coaching so that you can feel empowered and equipped to manage the emotion – the obvious and not so obvious – that shows up in sessions with your clients.
Learning Objectives:
Attendees will:
Understand the neurobiological basis of emotion coaching
List the steps of emotion coaching
Demonstrate emotion coaching in a client session
Nikki Estep Bio:
Nikki Estep, MPH, RDN, LD, CDCES is a Registered Dietitian Nutritionist and Certified Diabetes Care and Education Specialist in private practice in Houston, TX. She first was introduced to working in eating disorder treatment through the LEAH Fellowship with Texas Children's Hospital and Baylor College of Medicine, a fellowship focused on adolescent health and eating disorder management. Since then, Nikki has focused her career on child and adolescent health and the treatment of eating disorders with a special interest in the intersection of eating disorders and diabetes. More recently, Nikki has been focused on the role of parents and caregivers in eating disorder treatment and building resources and programs to elevate caregivers as sources of healing and agents of change for their loved ones with an eating disorder. Nikki is currently training to become a certified Emotion-Focused Family Therapy (EFFT) Clinician. She has recently formed EFFT Texas LLC with a group of EFFT therapists in Houston, TX to provide a hub of training and resources for families and caregivers of loved ones in mental health treatment and also provide training and peer supervision for clinicians. Nikki also owns Mindful Eats Nutrition, a group HAES/IE private practice of RDNs.