Using the Plate-by-Plate Approach in the Treatment of Eating Disorders
May 25, 2021 @ 10:00 am

-

11:00 am

PDT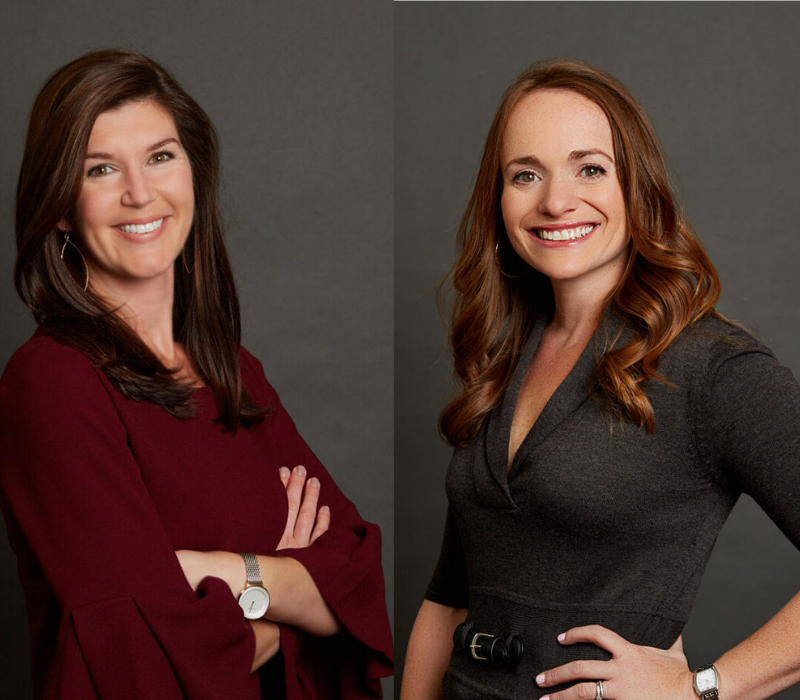 There are several methods currently being used for nutritional rehabilitation in eating disorder treatment. In today's session, we discuss the pros/cons of these methods and how the Plate-by-Plate approach is different. The Plate-by-Plate Approach uses only a plate as its backbone and does not require counting calories, measuring, or using exchanges.  This approach is designed to treat all eating disorders, across all types of cultural cuisines and aids in weight restoration (if necessary), metabolic recovery, resumption of menses, and reversal of medical complications. It can be used seamlessly in conjunction with FBT as long as caregivers are collaborative and non-prescriptive. We will also discuss how this approach can be used at the PHP, IOP, and inpatient levels of care, and how this approach can help clients rebuild a healthy relationship with food.
Learning Objectives:
Following this presentation, participants will be able to:
Identify the pros and cons of different methods used to accomplish nutrition rehabilitation in eating disorder treatment
Implement the Plate-by-Plate Approach and how it applies at various levels of care.
Incorporate food exposure and help their clients move toward normal eating.
Wendy Sterling Bio:
Wendy Sterling, MS, RD, CSSD, CEDRD-S is a Certified Eating Disorder Registered Dietitian and Approved Supervisor through the International Eating Association of Eating Disorder Professionals, and a Board Certified Specialist in Sports Dietetics. She specializes in sports nutrition, eating disorders, and utilizes a non-diet, Health at Every Size® approach in her practice. Wendy maintains a private practice in the Bay Area, California, and sees clients nationally in these states (more here).
Wendy is a co-author of "How to Nourish Your Child Through an Eating Disorder:  A Simple, Plate-by-Plate Approach to Reestablishing a Healthy Relationship with Food."  She is also the co-author of, "No Weigh! A Teen's Guide to Body Image, Food, and Emotional Wisdom," a book co-written by an adolescent doctor, therapist, and herself as the dietitian for teens about their changing bodies, hormones, emotions, and tips for improving sleep, body image, and their relationship with food.  Wendy has been the Team Nutritionist of the Oakland Athletics since 2016.   She has consulted for the Golden State Warriors, New York Jets  (2006-2013), NY Islanders, and Hofstra University's Women's Lacrosse and Volleyball teams. For more about her work, click here.
Casey Crosbie Bio:
Casey Crosbie is a Registered Dietitian (RD) and Certified Eating Disorders Registered Dietitian- Supervisor (CEDRD-S). She owns Crosbie Nutrition, a private practice in Berkeley, CA serving the greater Bay Area through virtual nutrition counseling, professional supervision, as well as community outreach. Casey is co-author of the book "How to Nourish Your Child Through an Eating Disorder: A Simple, Plate-by-Plate Approach to Rebuilding a Healthy Relationship with Food" and has published 3 scholarly articles, including "The Use of the Plate-by-Plate Approach for Adolescents Undergoing Family-Based Treatment." She previously served as Director of Nutrition Services for the Healthy Teen Project (an IOP/PHP program for adolescents in eating disorder recovery), as well as Lead Dietitian for the Lucile Packard Children's Hospital Comprehensive Care Program for Eating Disorders at Stanford. Casey believes that all foods fit, and all bodies are good bodies. She works with individuals and families to rebuild their relationship with food and bring back the joy in eating.