What is Trans-Centered Nutrition? with Vaughn Darst
December 14 @ 11:00 am

-

12:30 pm

PST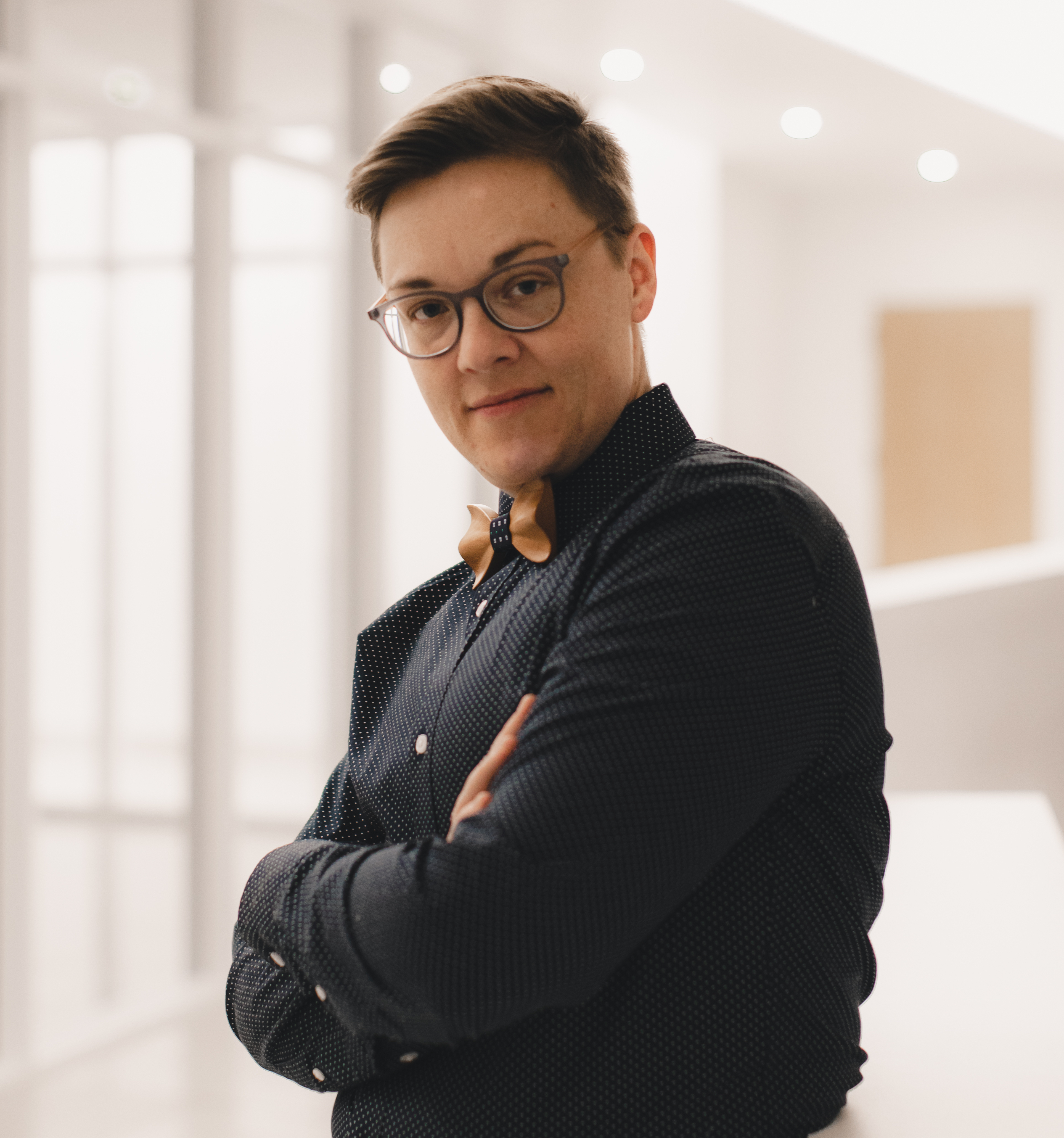 Dietitians have a handful of misunderstandings about what it might look like to support transgender and non-binary clients, and this results in a limited capacity to address systemic barriers faced by these clients when accessing medical care. A deeper look into the future of trans-centered nutrition reveals numerous ways RDs can advocate for high quality, gender affirmative care in a variety of treatment settings.
Learning Objectives:
Following this presentation, attendees will be able to:
Explore the key roles and responsibilities of dietitians in supporting transgender patients
Define how weight stigma impacts clients accessing trans-centered medicine
Explore relevant case studies and clinical examples which reveal the complexity of trans-centered nutrition
Vaughn Darst Bio:
Vaughn Darst is a Registered Dietitian who specializes eating disorders among under-served populations, including transgender and nonbinary individuals, large-bodied individuals, and neurodivergent youth. Vaughn received his MS in Nutrition from the USC, and his BA in Critical Theory and Cultural Studies, with a concentration in Transgender Studies, from Scripps College. Prior to joining Center for Discovery, Vaughn completed two fellowships at Children's Hospital Los Angeles, gaining clinical experience in adolescent medicine and family-centered care for children with neurodevelopmental delay. Vaughn also served as a Health Educator in the Cal State System for over a decade before moving into eating disorder treatment.
Vaughn's main areas of focus are intuitive eating, Health at Every Size®, and body liberation advocacy. He seeks to work collaboratively with clients to establish a nourishing relationship to food and their body. Vaughn owns a private practice in Los Angeles, serving primarily queer, transgender and gender diverse clients with disordered eating and body image concerns. His TEDx Talk, "In a World That is Wrong About Us," addresses the unique concerns of clients for whom their eating disorder exists at the intersection of gender, fatness, food, and identity.