Whose Plate is This, Really? Exploring Cultural Nuances Between Food and Eating Disorder Recovery
September 14, 2021 @ 10:00 am

-

11:00 am

PDT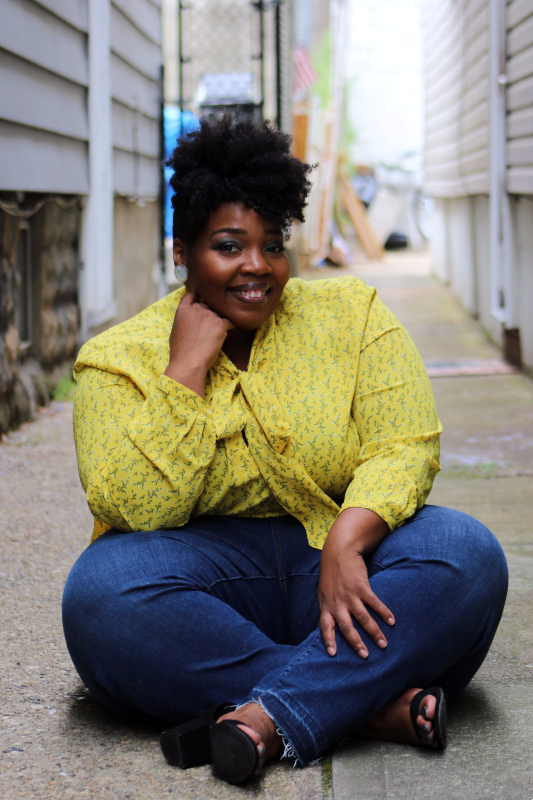 Individuals should have the liberty to recover from eating disorders without sacrificing their culture. In this talk, Dr. Joy Cox will discuss the importance of honoring the diversity of food, food preparation, and bodies, while exposing the ways that white supremacist thought impedes holistic healing.
Learning Objectives:
Following this presentation, participants will be able to:
Reframe how food is discussed and understood in non-white cultures
Take action to modify their practice to include diversity of thought as it relates to food and food preparation
Identify some of the ways that white supremacy infiltrates how food and accompanied practices are debased in non-white cultures
Joy Cox Bio:
Dr. Joy Cox
is a body justice advocate using her skill set in research and leadership to foster social change through the promotion of body diversity, equity, and inclusion. Dr. Cox has utilized the past 8 years to amplify the voices of those most marginalized in society, bringing attention to matters of intersectionality, addressing race, body size, accessibility, and "health."
Joy has been featured on several podcasts and media productions. She is the former chair of Diversity and Inclusion for ASDAH and the author of the book,
Fat Girls in Black Bodies: Creating Communities of Our Own
. Her own personal story is one of an overcomer. Her goal in her work is to propel others into a place of freedom while addressing structural and interpersonal barriers that work incessantly to keep them hindered.