Working from a Neurodiversity-Affirming Perspective
October 19, 2022 @ 10:00 am

-

11:00 am

PDT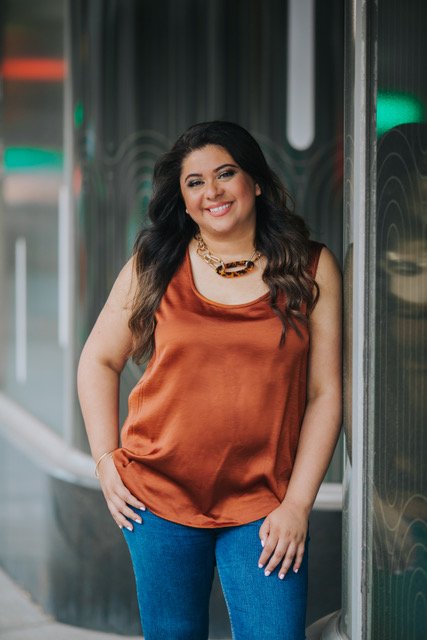 Neurodiversity is the diversity among human minds. Just as we see diversity in sexuality, gender, and body size, we see diversity among minds as well. These differences or variances in cognitive functioning aren't "wrong" or "bad," but neurodivergent people are often at a disadvantage because we live in an oppressive and ableist society that only values a certain neurotype. Accessing affirming care and accommodations can be challenging, as our culture and profession often exclude the needs and eating experiences of neurodivergent people.
This webinar will offer perspectives on the difficulties faced by neurodivergent people when it comes to supporting adequate nourishment and accessing care. The presenter will provide guidance on accommodating the needs of neurodivergent people and building a more liberatory and affirming practice.
Learning Objectives:
Following this presentation, participants will be able to:
Understand how certain neurodivergent traits can impact eating and feeding
Recognize potential barriers that can make accessing support difficult
Explore ways that providers can offer and advocate for accommodations
Naureen Hunani Bio:
Naureen Hunani is a multiply-neurodivergent (autistic, ADHDer, dyslexic) activist and registered dietitian with over 17 years of experience. She is the founder of RDs for Neurodiversity, a neurodiversity-informed online continuing education platform for dietitians and helping professionals.
She has a private practice in Montreal, Canada, where she treats children, adults, and families struggling with various feeding and eating challenges through a trauma-informed, weight-inclusive, and anti-oppressive approach.
Naureen has extensive experience working with neurodivergent families, including autism spectrum, ADHD, sensory processing differences, and other forms of neurodivergencies. She is a supporter of early diagnosis of feeding differences and advocates for inclusion and acceptance. She has had the privilege to share her knowledge at national and international conferences and is incredibly passionate about helping professionals build neurodiversity-affirming practices.