Thanks to our generous sponsors we are able to offer scholarships for the 2018 Symposium. Each scholarship grants the winner FREE registration.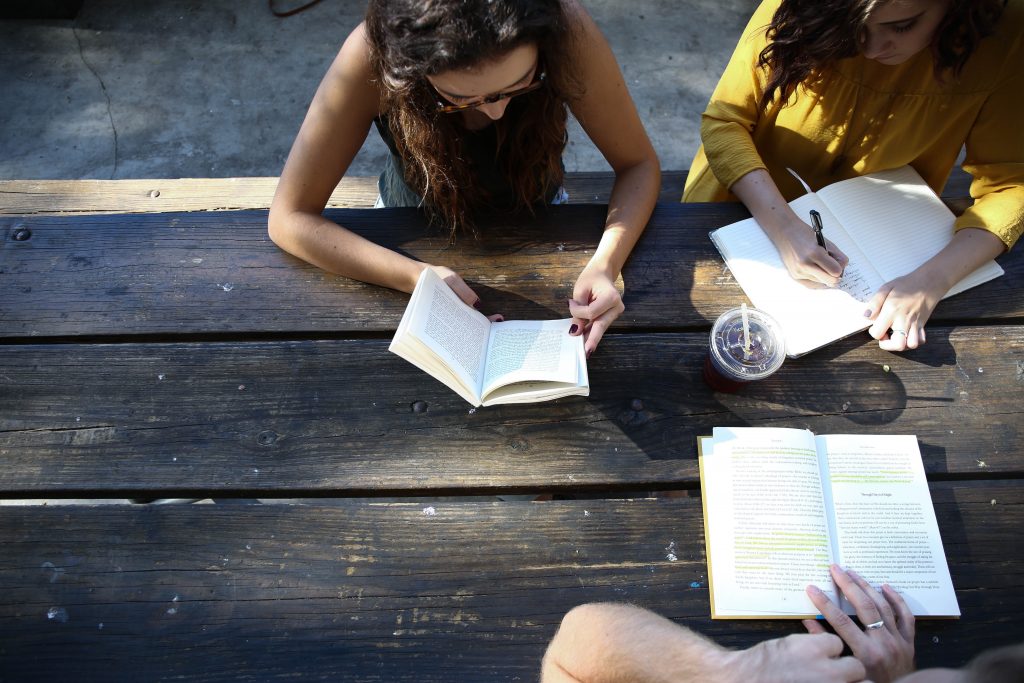 How to apply: Write and submit a blog post with content related to Health at Every Size, eating disorder prevention or treatment, or non-diet living. The intent, is to create valuable content that will help inspire consumers or professionals to know more about weight inclusivity, weight stigma, fat phobia, weight bias, Intuitive Eating, non-diet living, and self-compassion for eating disorder recovery. A panel of professional readers will be voting on the submissions.
Winning posts will be shared via the EDRDpro blog as well as across all of our social media channels crediting the writer.
Send your blog post to info@edrdpro.com with subject line [Your Name – Scholarship Post] . Include your full name, best contact information and website and/or social media handles.
Deadline to apply: Feb 15th 2018
Winners will be notified by Feb 20th. 10 winners will be selected!
**If you register for the symposium early bird and then are notified as a winner, you will be refunded in full.
Have a question? Email info@edrdpro.com for support.
RETURN to Symposium info and registration page