TUNE IN FROM YOUR DESK, CAR, COUCH OR WHEREVER YOU MAY BE AS LONG AS YOU'RE READY TO LEARN! PLUS we are offering 4 phenomenal bonus videos when you register. 
 We know traveling long distances and the large expense can be a barrier to attending some of the top eating disorder conferences available. EDRDpro makes it possible to attend without having to miss school, work or even leave your daily routine. We want everyone to have the opportunity to learn about this critical field of care. We've got a lineup of dietitians, therapists and experts in the fields of clinical nutrition, media work, psychotherapy, research and body positivity to bring you the most relevant training you need to elevate your skills as an eating disorder professional.
VIRTUAL CONFERENCE SCHEDULE
We Have 4 Bonus Videos This Year For Everyone Who Registers! Scroll Down To See Bonus Content...
REGISTRATION NOW OPEN - 11 CEU Credits for RD's
STANDARD PRICING
$399
Available From Jan 28th
Payment plan also available: $199 initial payment, then auto rebill $200 payment 30 days later
STUDENT PRICING
$175
You must be a student or intern to qualify for the student rate.
GROUP RATES AVAILABLE ON REQUEST BY EMAILING INFO@EDRDPRO.COM
(Please mention the number of members in the group when emailing.)
REGISTER AND RECEIVE THESE 4 BONUS VIDEOS....
Presenter:
Rebecca Scritchfield, RDN, author of Body Kindness
Title:
The Power of Your Inner Caregiver
Bio:
Rebecca Scritchfield is a registered dietitian nutritionist, certified exercise physiologist, author of the book Body Kindness, and host of the Body Kindness podcast. Through her weight-inclusive counseling practice, she helps people make peace with food, find the joy in exercise, and create a better life with workable goals that fit individual interests. Central to all her work, Rebecca aims to develop self-compassion in place of shame by rejecting the rules of diet culture and the pervasive myth that to achieve better health one must lose weight. Using her Body Kindness philosophy, Rebecca mentors registered dietitians and supports women from around the world in collaborative, online learning spaces free from unhelpful diet chatter and negative body talk. 
Rebecca has influenced millions through her writing, podcast, and appearances in over 100 media outlets including NBC Nightly News, CNN, the TODAY show, the Washington Post, O Magazine, Self, Real Simple, Health, Yoga Journal, and many others. She lives in Washington, D.C., where she was recently recognized as one of ten "Supermom" entrepreneurs in the Nation's Capital. Her website is RebeccaScritchfield.com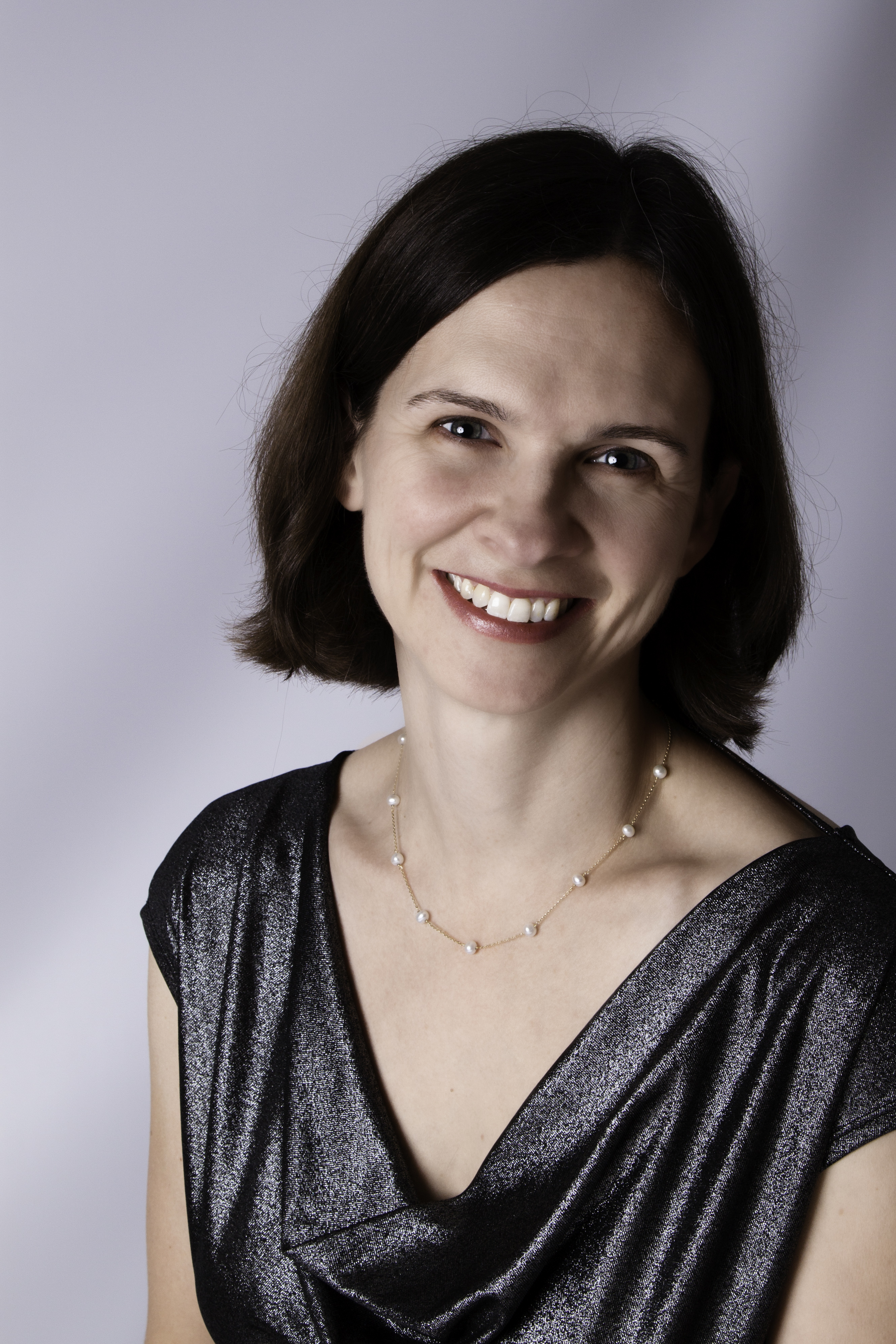 Presenter:
Nicola Rinaldi, PhD, author of No Period. Now What?
Title:
Impacts of Weight Stigma on the Treatment of Amenorrhea
Bio:
Dr. Nicola Rinaldi has a PhD in biology from MIT. Since experiencing hypothalamic amenorrhea (missing periods) herself, Dr. Rinaldi has been on a mission to spread awareness of the condition and how to recover. In 2016 she published the book "No Period. Now What?" This book is a comprehensive resource that includes much of the medical and scientific research that underlies our current understanding of the triggers for amenorrhea, what steps to take for recovery, and treatments to use for recovery and pregnancy as needed. In addition, Dr. Rinaldi performed the largest survey to date of women who likewise experienced amenorrhea, and includes results from the survey answering many of the common questions women have, such as "How long will it take to recover?" "Will I be able to get pregnant?" and "Will I resume cycling after pregnancy?". Finally, the book includes Dr. Rinaldi's own story along with those of hundreds of other women, providing hope and reassurance to women following in their footsteps. Since publishing "No Period. Now What?" Dr. Rinaldi has been a guest on multiple podcasts, attended the ACSM and SCAN conferences, and presented the winning poster at the 2017 Female Athlete Conference.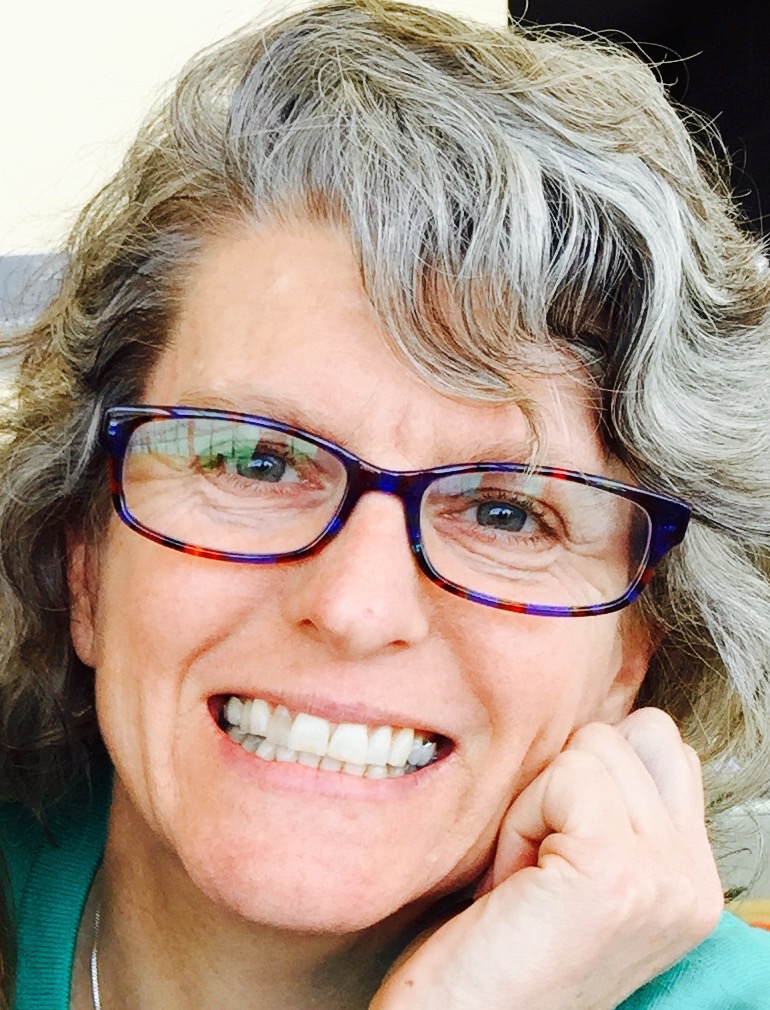 Presenter Name:
Megrette Fletcher, M.Ed. RD, CD
Title:
Talking about Weight in Diabetes Care
Bio:
Megrette Fletcher is a cofounder of The Center for Mindful Eating and has served in many positions, including as the 2013-2016 president. She has maintained a daily meditation practice since 1999, and is a registered dietitian and certified diabetes educator who has worked at an area hospital for over 18 years. She is a public speaker and author of a number of books, such as The Core Concepts of Mindful Eating: Professional Edition, Discover Mindful Eating for Kids, Eat What You Love, Love What You Eat with Diabetes with Michelle May M.D.; Discover Mindful Eating: A resource of handouts for health professionals with Frederick Burggraf. To learn more about Megrette, visit her website at Megrette.com.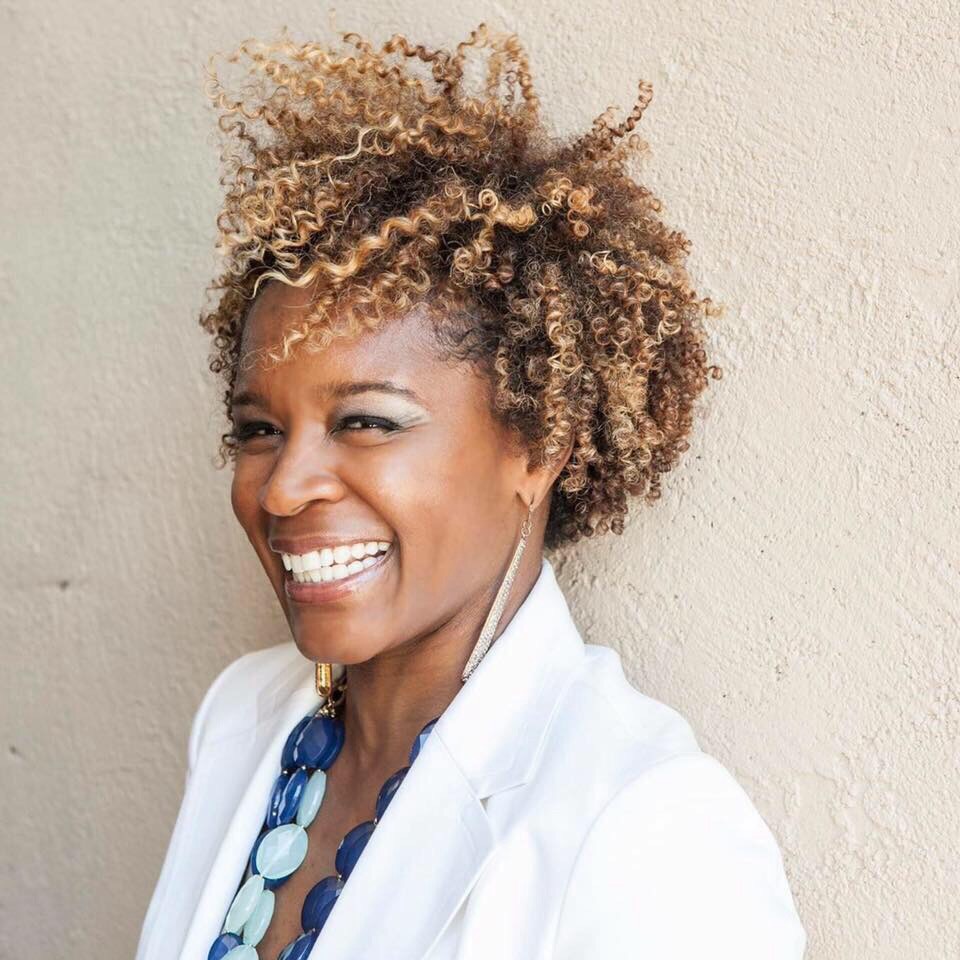 Presenter Name:
Melissa Toler
Title:
The Illness of Wellness Culture
Bio:
Melissa Toler is a speaker, writer, and educator. Her work encourages people to make the connection between our culture's oppressive beauty standards and our personal struggle with self-acceptance. She has written extensively on diet culture and the toll it takes on our lives and humanity. Her goal is to help people unlearn harmful messages and behaviors from years of chronic dieting. Melissa also has a background as a pharmacist and certified wellness coach.
WHAT OTHERS HAVE TO SAY ABOUT SYMPOSIUM 2017
I learned so much from the EDRDpro symposium! I am both a nutritionist and a mental health counselor, and I can honestly say I have been using the material presented on a weekly basis in my practice. I also so appreciated how easy it was to access all the presentations, and the ease of accessing it all on my own time. I would strongly recommend these symposiums and courses for ALL nutritionists, not just those who practice as specialists in eating disorders. Thank you!!!" ~  Grace. L , 2017
The EDRDpro Symposium had an amazing line-up of presenters addressing a broad spectrum of educational topics surrounding eating disorders. As a fitness professional and coach, I found the topics of each session and the closed Facebook group discussions with the expert presenters to be an invaluable opportunity to learn from the leaders in the field. There was so much information to take in from the video presentations, to the handouts and supplemental material provided with each session. It was a great opportunity to learn how to be a responsible advocate for eating disorder awareness and prevention, especially in the athletic and Crossfit communities where disordered eating habits are commonly promoted as "healthy". This was a great forum for asking questions and interacting with the proponents of a non-diet, Health at Every Size approach. Sumner organized a fantastic engaging group of experienced professionals, and I will definitely look forward to participating again in the future, even though I am not an RD!" — Kortney K
"EDRDpro was a FANTASTIC event, filled with invaluable information from a variety of experts in the field of Eating Disorders. As a Registered Dietitian who would like to work in the Eating Disorder field someday, I found the event extremely informative, engaging and thought-provoking. I think my favorite part, however, is that participants are granted access to the videos long after the event has ended. This allowed me to watch the videos on my own time, as well as rewatch the ones that I felt like I needed to watch again. Such an awesome event! " – Anna C. July, 2017
Thank you to our sponsors
REGISTRATION NOW OPEN - 11 CEU Credits for RD's
STANDARD PRICING
$399
Available From Jan 28th
Payment plan also available: $199 initial payment, then auto rebill $200 payment 30 days later
STUDENT PRICING
$175
You must be a student or intern to qualify for the student rate.
GROUP RATES AVAILABLE ON REQUEST BY EMAILING INFO@EDRDPRO.COM
(Please mention the number of members in the group when emailing.)