A Transformative Online Conference
Changing the Conversation about Eating Disorders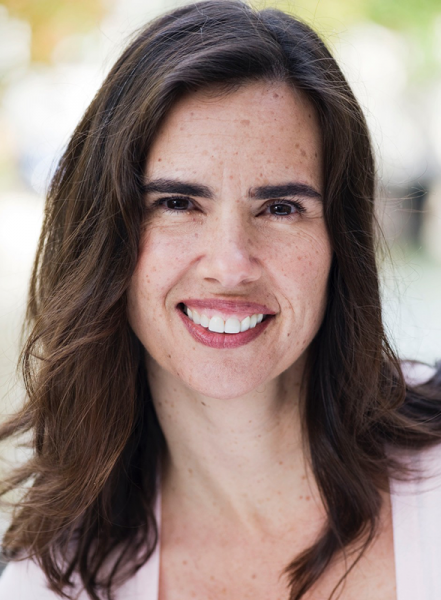 Kristin Neff, PhD
Author of the best selling book Self-Compassion: The Proven Power of Being Kind to Yourself
Keynote Session Title: The Power of Self-Compassion
For many years self-esteem was seen to be the key to psychological health. More recently, however, researchers have identified several downsides to the pursuit of self-esteem such as narcissism, ego-defensiveness, social comparisons, and the contingency and instability of self-worth. Research suggests that self-compassion is a healthier way of relating to oneself, offering the benefits of self-esteem without its downsides. Self-compassion involves treating ourselves kindly, like we would a close friend we cared about. Rather than making global evaluations of ourselves as "good" or "bad," self-compassion involves generating kindness toward ourselves as imperfect humans, and learning to be present with the inevitable struggles of life with greater ease. It motivates us to make needed changes in our lives not because we're worthless or inadequate, but because we care about ourselves and want to lessen our suffering. This talk will present theory and research on self-compassion, which a burgeoning empirical literature has shown to be powerfully associated with psychological wellbeing. It will distinguish self-compassion from self-esteem, and discuss research indicating that self-compassion is a more powerful and effective motivational tool than self-criticism. A brief self-compassion practice will also be taught that can be used in daily life.
Sondra Kronberg, MS, RD, CDN, CEDRDS
Out of the Stuck: Using ACT and Therapeutic Strategies to Create Change
Rebecca DeHamer, MS, RD
Using the Dietitian in Family Based Treatments for Adolescent Eating Disorders
Brad Zehring, D.O.
Psychiatric Medications: Uses and Implications for ED Recovery and Optimizing RD/PsyD Teamwork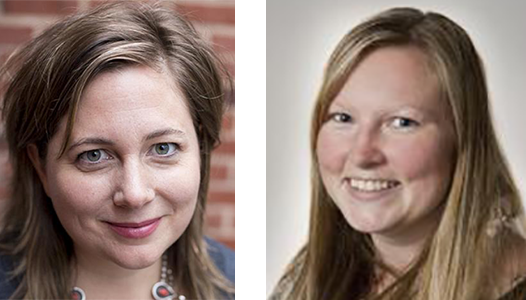 Hilary Kinavey, MS, LPC and Erin Harrop, MSW, CPP
"What if my patient gets fat?" Confronting Weight Bias and Treating Eating Disorders in Higher Weight Patients
REGISTER TODAY
Payment Plan Option Available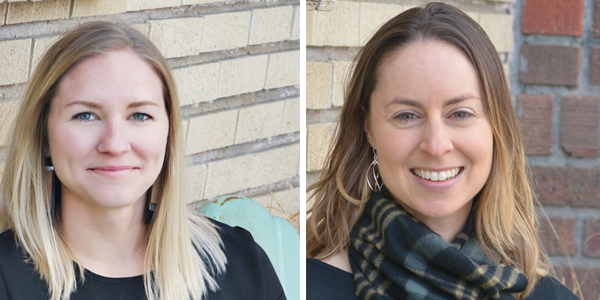 Corrie Van Horne, MA, LPCC, RD & Melissa Preston, MA, LPC, RD
Making the Connection: Acknowledging Differences Can Bring Greater Understanding to our Relationship to Food
Connie Sobczak, author and creator of The Body Positive
The Be Body Positive Model: A Whole Person Approach to Eating Disorder Recovery and Prevention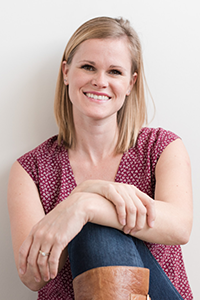 Paige Smathers, RDN, CD
Beyond Silence at the Table: Novel Approaches to Effectively use Mindfulness as an intervention in the Nutrition Therapy Setting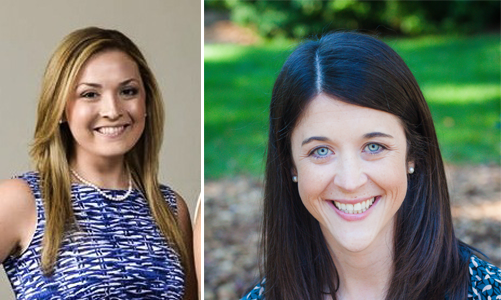 Nikki Estep, MPH, RDN, LD, CDE & Chelsea MacCaughelty, PhD
Obessionality and Eating Disorders: A Team-Based Approach for Increasing Cognitive Flexibility
Shane Jeffrey, APD
The RAVES Model – A back pocket framework to guide the nutritional management process in eating disorders and non-diet approach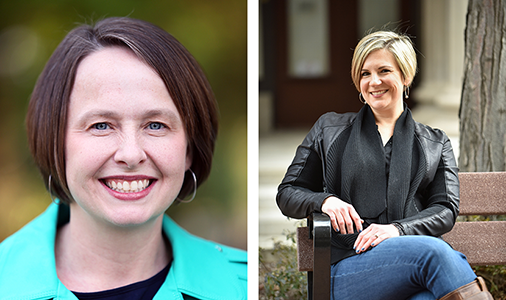 Anna Lutz, MPH, RD/LDN, CEDRD-S and Katherine Zavodni MPH, RD, CD, CEDRD
The Wonder Years: Advocating for Protective Care for Adolescent Girls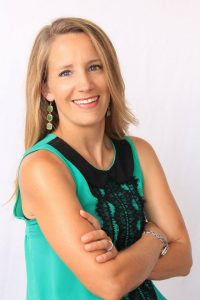 Rebecca McConville, MS, RDN, LDN, CSSD, CEDRD
Changing our MENtality – Perspectives of Missed Diagnosis and Under-Recognized Eating Disorders in Male Athletes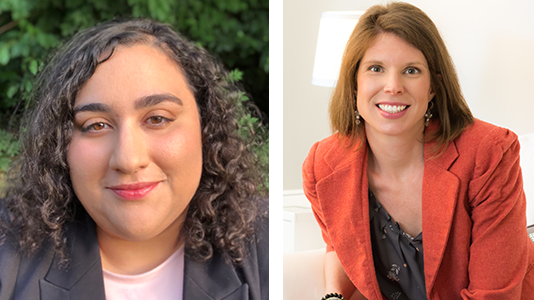 Kimberly Singh, MS & Laura Watson, MS, RD, CSP, CDE, LDN
Food Insecurity and Eating Disorders: Creating Accessible Treatment Options
WHAT OUR MEMBERS SAY ABOUT OUR YEARLY SYMPOSIUM
I participated in the very first EDRDpro Symposium and joined as a member shortly after. It's an invaluable resource for any practicing RDN in the field of eating disorders. I'm grateful to be able to connect and learn from my fellow colleagues and because of this, I have grown as a clinician. I look forward to the Monday round up email to keep both my eyes and ears open to the latest advances, best practices and best ways to improve the care that I provide to my clients.
"The EDRDpro Symposium is an invaluable resource for healing professionals seeking to expand their knowledge base and gain exposure to new research and treatment modalities. I have yet to find another event that is so accessible, affordable, and where every speaker offers me something unique and immediately usable."
"EDRDpro Symposium does a fantastic job at making relevant, critical topics part of the conversation. It is an accessible way to learn online, and I recommend it to any professional looking to gain more knowledge around disordered eating and recovery."
Advance your skills in assessing and treating eating disorders and healing anyone's relationship to food and body from a HAES®- informed approach

Hate when you miss something? At EDRDpro Symposium you can download and save every presentation!

Webinars you can watch from anywhere, on your own time along with handouts, tools and resources you'll use right away!

Make valuable professional connections in the closed attendee-only Facebook group plus giveaways and coupons you can't find anywhere else

Save the financial burden of travel expense and never miss a beat at work, school or home.
REGISTER TODAY
Payment Plan Option Available