Adrienne Watkins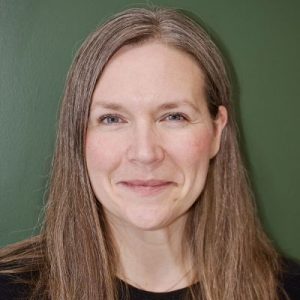 Registered Dietitian Adrienne Watkins specializes in helping people build a better relationship with food and trusting their bodies from an Intuitive Eating and Health at Every Size approach.
Adrienne specializes in working with those with eating disorders, disordered eating, family history/history of constant dieting, and athletes.
Adrienne accepts insurance and is licensed in Indiana and Tennessee (virtual only for Tennessee).
Main Location
501 S. Madison St, Suite 105 Bloomington, IN 47403