Ashlyn Marler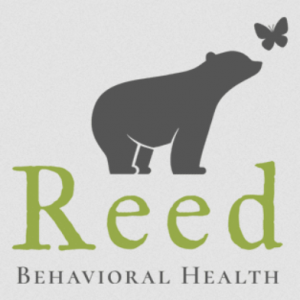 Food has the ability to be nostalgic, to bring people together, and to heal. However, we are often bombarded by unrealistic expectations set by ourselves and society that can change our relationship with food. By using intuitive eating principles and anti-weight biased nutrition education, I help clients to create a definition of health that does not revolve around weight and dieting.
I completed my master's degree in nutrition, dietetics, and food science from the University of Central Oklahoma and completed my dietetic internship with Sodexo in Houston, Texas. I have been fortunate to gain experience in all levels of eating disorder treatment in facilities in both Minnesota and Texas.
I work with Reed Behavioral Health located in Edina MN, and specialize in co-occurring mental health disorders and eating disorders, along with substance use. I am currently taking clients via telehealth or in the office.
Main Location
7117 Ohms Lane, Minneapolis, MN, USA