Certified Eating Disorders Registered Dietitian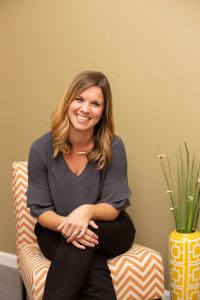 For over a daycare, I have specialized in providing individualized nutrition counseling for eating disorders prevention, treatment, and recovery. My approach encompasses nutritional science, exploration of food and emotions, and intuitive eating practices to help individuals heal their relationship with food, body, and self.
In addition to specializing in eating disorders, I am also a Certified Diabetes Care & Education Specialist, Insulin Pump Trainer, and certified on the use of Continuous Glucose Monitors.  I have a unique background specializing in not only eating disorders but also in type 1 and type 2 diabetes. The treatment of both an eating disorder and diabetes (ED-DMT1 or ED-DMT2) is a delicate balance and few individuals specialize in both areas. One of my passions is using my knowledge and experience to treat those with both an eating disorder and diabetes through a weight-neutral approach.
Main Location
63 West Lancaster Avenue, Ardmore, PA 19003, USA