Dylan Murphy, RD, LDN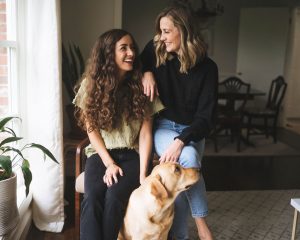 We practice from an anti-diet, Health at Every Size (HAES) approach with an emphasis on Intuitive Eating and mindset work. Our offerings center around Intuitive Eating, Mindful Eating, body respect, self-compassion, stress management, and the skills necessary to turn health goals into sustainable habits.
Our team of dietitians specializes in eating disorders, disordered eating, chronic dieting, body image concerns, nutrition-related diagnosis, and women's health.
Main Location
6740 Charlotte Pike, Suite 201 Nashville, TN 37209