Jessica Dean Nutrition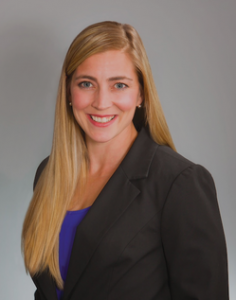 We are a Health at Every Size® weight inclusive and anti-diet group private practice committed to using intuitive eating 
principles in supporting you in your recovery goals.  Whether you are recovering from an eating disorder/disordered eating or just want to find peace with eating and your body once and for all...YOU are in the right place.
Instead of focusing on the scale or your weight, our practice focuses on the behaviors that support health both mentally and physically. Our #1 goal is to help you find peace with food and your body so that you can focus on the things in life that matter the most.
Our team of dietitians have over 20 years of collective experience working with individuals of all ages with disordered eating/eating disorders, athletes and pediatric/adolescent populations.  We also support individuals with a history of bariatric surgery, fatty liver disease and diabetes.
We accept most major insurances: Anthem, Medicare, Cigna, United and Harvard Pilgrim
Insurance typically covers 100% of visit cost.  We can help you determine your nutrition benefits when you book a session.
We specialize in:
Disordered Eating/Eating Disorders

Intuitive Eating

GI Disorders/IBS 

Sports Performance for youth and adult athletes

Prevention of Eating Disorders in Athletes; Coaches/Parent ED Prevention Education

Women's Health including menopause, thyroid disorder and PCOS
Main Location
Madison, Connecticut, USA