Rebecca Thomas RD, LDN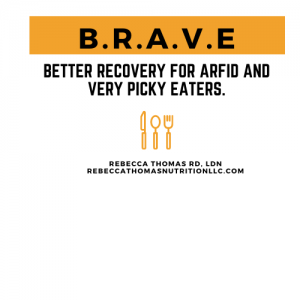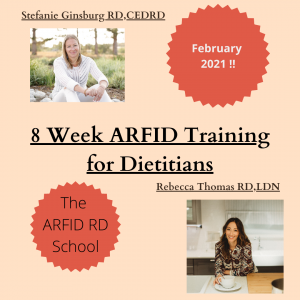 "I believe recovery from chronic dieting is possible. You can have balanced nutrition without restriction or deprivation."
Hi there!
I'm Rebecca and I am a non-diet dietitian.
I have been helping teens and adults recover from chronic yo-yo dieting, build new, fulfilling relationships with food and their bodies while teaching mindful eating for over 10 years.
I specialize in ARFID ( Avoidant Restrictive Food Intake Disorder), HAES, Intuitive Eating, building the
mind-body connection and debunking diet myths.