Stanton Nutrition Counseling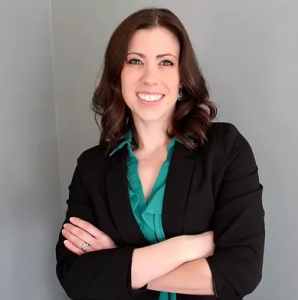 Hi, I'm Kayla, a Registered Dietitian Nutritionist (RDN) helping people find peace and thrive in a "diet crazy" world. Every day, I help my clients develop healthier and stress-free relationships with food using a non-diet approach to help connect back with their bodies' natural signals and needs.
You should know I am a real person living in the real world. I feed my kid chicken nuggets on busy nights, and I swing through the drive-through on busy days. I want to show you how anyone can take steps toward recovery and an overall healthier lifestyle no matter their current situation or past experience. Whether you hope to make a big change, take a couple of baby steps, or maybe just find a little more peace in life, I'm here to help.
Main Location
4918 Temple Avenue, Evansville, IN, USA