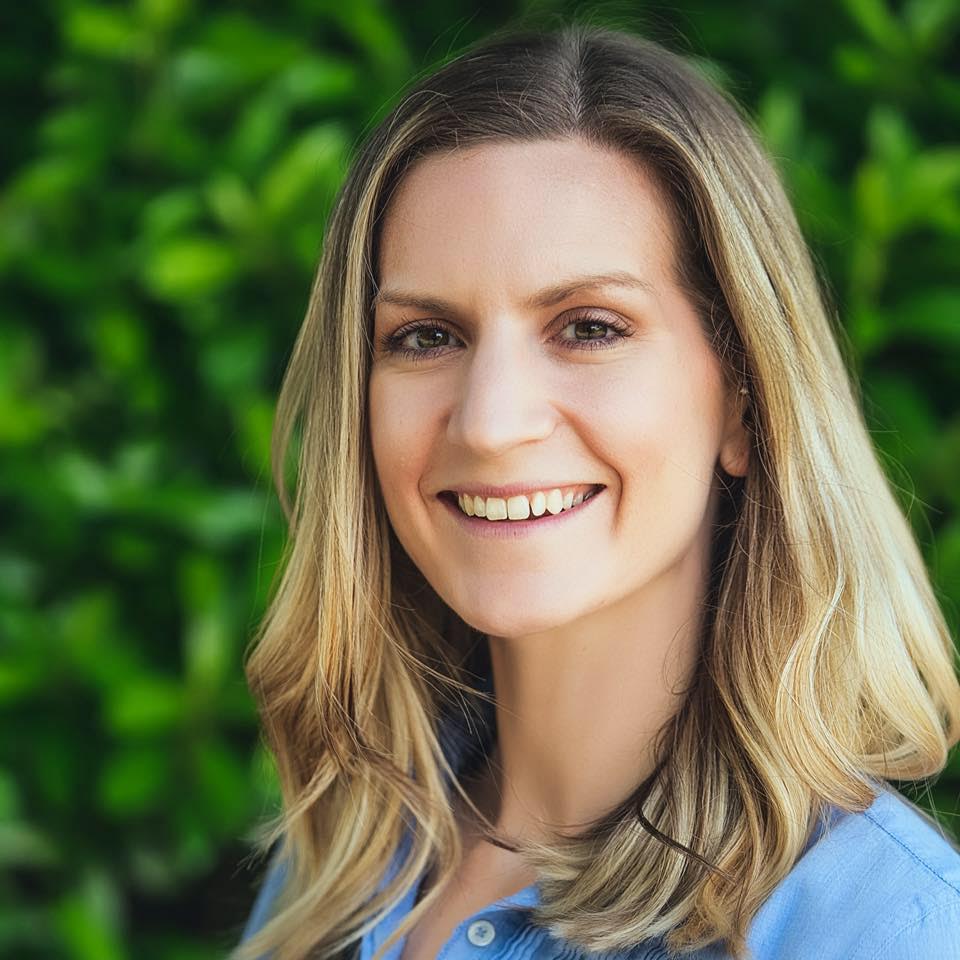 EDRDpro is beaming with gratitude and awe at the amazing work our members are doing day in and day out to help people. This work comes down to helping others reclaim life and well-being, while also breaking down systemic and cultural norms that feed diet culture. We will be continuously highlighting our members by posting Member Spotlight interviews! Welcome to the first of our member spotlights, Meghan Cichy, RDN, CEDRD, CSP!
Website:   www.CreatingPeaceWithFood.com
Where can we find you on social media?   Instagram: @CreatingPeaceWithFood
 Tell us where you work?
I work at Creating Peace with Food which is a group of 6 dietitians who all work from a Health at Every Size perspective to provide outpatient nutrition counseling. We see all different kinds of clients but tend to work most with clients with eating disorders and with family nutrition clients.
What do you enjoy most about what you do?
I love the autonomy of being in private practice from a business perspective. And I love being able to work with clients long term. I love being able to be with my clients as they work to dismantle the hold of diet culture and start to reshape living a value driven life.
Why eating disorders treatment? What drives you?
It's just so pervasive. Eating disorders, disordered eating, and/or dieting touches everyone. I feel like it is my responsibility as a human to call out and dismantle the systems of oppression that tells us dieting is the only way to worth and value. I can partly do this at an interpersonal level with clients in session. It is extremely rewarding to witness clients reclaim their autonomy and find supportive ways of being in relationship with food and their bodies.
Who are your favorite social media influencers in the non-diet, recovery, body liberation space?
I follow so many people! I find that the more I diversify my feeds to include influencers from all corners of social justice, the more helpful social media becomes. Scrolling through my feed is much more of an opportunity for reflection now which is often hard but so needed.
Here are just a few Instagrammers I love:
What is/are your favorite book/s or resource that have made a difference in the way you work?
The biggest resource are my colleagues! Connection, consultation, and supervision have been invaluable to my personal development as well as my professional development.
What is one non-diet, Intuitive Eating, or Health at Every Size® pearl of wisdom you'd like to share?
If we want to put ourselves out of a job (as eating disorder professionals) we have to be doing work on both individual and systemic levels to dismantle fat phobia and weight bias.