Session Title: Changing our MENtality – Perspectives of Missed Diagnosis and Under-Recognized Eating Disorders in Male Athletes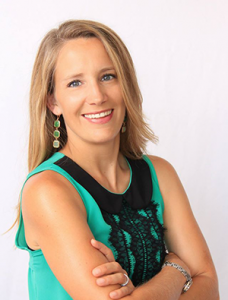 Becca McConville MS, RD, LDN, CSSD, CEDRD is a board certified sports specialist and certified eating disorder dietitian. Becca along with her private practice serves as a consultant to the University of Missouri Kansas City Athletics, Kansas City Ballet, as well as previously working in the NFL. During her time in college and professional sports she saw a missed opportunity for awareness as well as treatment interventions for male athletes.
She is a co-host of a podcast called PHIT for a Queen devoted to female athletes. Becca's career goal is to bridge prevention efforts as well as coordinated treatment approachesin the high school & collegiate athletic setting. In 2019 Becca will release her first book on RED-S.