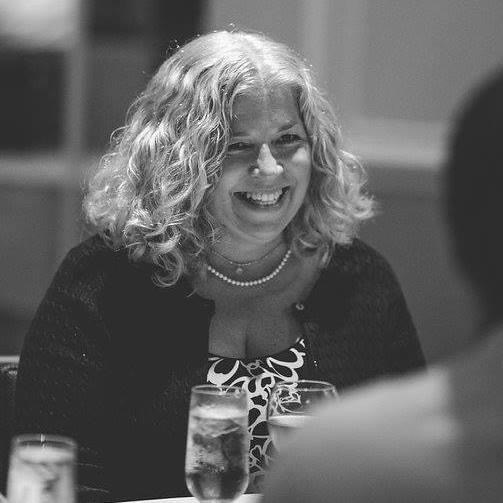 Elisabeth is a Registered Dietitian who offers trauma informed, weight inclusive, anti-oppressive support for individuals who have eating disorders.
Trauma-informed dietitian (she/they) with lived experience in eating disorder recovery, nutrition for trauma healing, and digestive disorders.
Working with individuals who have been diagnosed with Anorexia nervosa, Bulimia nervosa, and Binge Eating Disorder. All identities, bodies, and people welcome.