A Full Bite Nutrition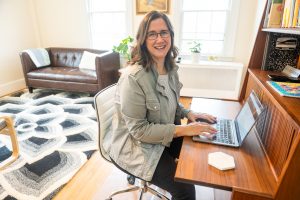 Are you ready to get off the diet rollercoaster and feel better about your body?
Are you confused by all the conflicting information about nutrition on social media or the news?
Do you wish you didn't have to worry so much about food or nutrition?
I can help!
I'm Britt Richardson, a Registered Dietitian Nutritionist who provides nutrition counseling to women looking to improve their relationship with food and body image.
Let me help guide you towards the healthy life you want!