Claire Gasper APD – non-diet dietitian, HAES provider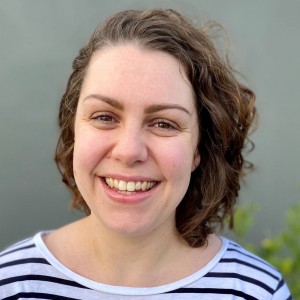 I'm a non-diet dietitian working in Fremantle, Western Australia. I've been a dietitian for approximately 10 years and I specialize in working with people with disordered eating and eating disorders. I offer a non-judgmental, holistic approach to eating and well-being, and I support my clients to regain a happy and healthy relationship with food and their body. I'm passionate about empowering people to regain confidence as intuitive eaters, free from food rules and body shame.
I bring an understanding of FBT and CBT-E to my work, and I am trauma-informed. I accept private patients and patients with an eating disorder treatment plan from their GP or psychiatrist.
Main Location
1 Pakenham Street, Fremantle WA 6160, Australia