Embodied Health Counseling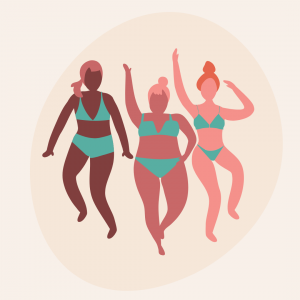 Embodied Health began as a virtual outpatient practice run by our founder, Emily Champoux. She started a nutrition counseling practice as a way to challenge diet culture and support those struggling with their relationship with food, movement and body image. Since starting her business in 2019, she has seen the demand for care that is both inclusive, collaborative and addresses disordered eating as a social justice issue.
Providers at Embodied Health prioritize understanding your life experiences and identities. We are committed to providing trauma-informed care that considers how gender identity, sexual orientation and race/ethnicity impact our relationship with food, movement and body image. Creating a safe space for clients is of the utmost importance in our virtual practice.
Sick of dieting? Struggling with eating disorder recovery? Experiencing stigma in the traditional health care system? Embodied Health is the place for you.
Main Location
346 Spruce Street, San Francisco, CA, USA