Madelyn James Nutrition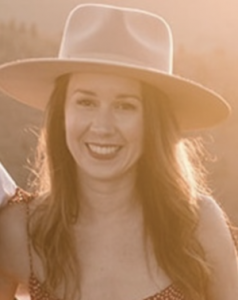 I know how frustrating it can be. You feel like you're not being seen or heard and need someone who understands the challenges of ADHD and/or ASD. Whether or not you have a formal ADHD/ASD diagnosis, I will help you find food freedom and learn how to become an ADHD intuitive eater.
During our time together, you will understand how the challenges of ADHD have impacted your eating and relationship with food, dismantle diet culture, and learn how to cultivate self-compassion. You will develop the skills and be given the tools to grocery shop, cook, and meal prep with clarity and confidence.