Binge Eating Disorder Treatment for Dietitians December Study Group
December 5, 2022 @ 1:00 pm

-

2:00 pm

PST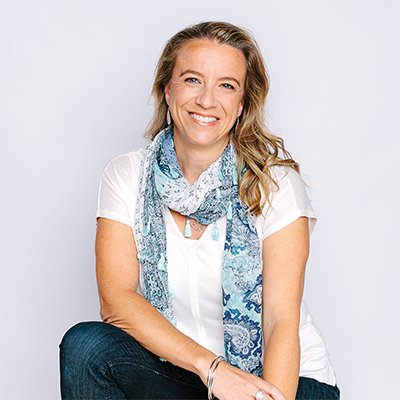 This 60-minute live virtual study group is open and free to all enrolled in the EDRD Pro Binge Eating Disorder: Treatment: A Course for Dietitians! Hosted by Fiona Sutherland, the aim of this hour is to have a space to continue to increase knowledge and skills for dietitians supporting clients with Binge Eating Disorder. This group will complement BED course content and allow for questions related to course material.
There is no group size limit at this time (subject to change), but registration is required in advance. Dietitians will earn 1 CE credit for course attendance: groups will not be recorded to maintain privacy and encourage open discussion, so attendance is expected. Upon registration, please submit a brief description of a question, dilemma, and/or theme that you'd like to ask Fiona for discussion with the group.
This study group will meet on Monday, December 5th, at 1 pm PST (USA) / Tuesday, December 6th at 8 am AEST (Australia).
Register here!
Questions? Please email Fiona at [email protected].
FAQs:
Examples of Questions and/or Themes to Submit:
A practice dilemma
A difficult conversation (with a client, colleague, another provider, caregiver, etc.)
A boundary issue (e.g., emailing between sessions)
Something you've been feeling stuck with
Stages of change
Working with shame, grief, body image
Scope of practice
Reflecting, affirming, other counseling skills
Objective vs Subjective binge eating
How do I know when someone is ready to move on to more Intuitive Eating?
Discussing sudden changes in weight
Can I attend each month?
Yes, for now there is no limit to how often you can attend. Registration is open to all enrolled students in the EDRD Pro Binge Eating Disorder: Treatment: A Course for Dietitians.
Can I submit a case for discussion?
This group is not a specific case consultation opportunity because individual case scenarios require more time and are ideal for 1:1 supervision. Both Aaron Flores and Fiona Sutherland, our BED Course hosts, offer supervision if this is what you are seeking.
Will I receive CE credit?
Yes, if you log your attendance at the end of the meeting, you will receive 1 CE credit hour for attendance. Meetings will not be recorded.
Fiona Sutherland (she/her) Bio:
Fiona Sutherland is an Accredited Practising Dietitian and Director of both The Mindful Dietitian and Body Positive Australia. She has been practising for over 15 years primarily in the areas of eating behaviour, eating disorders, body image, sports nutrition & education/training. Fiona is a committed Non Diet Dietitian, and is passionate about supporting & educating Health Professionals to develop skills and insight into working with clients from a weight-inclusive, heart-centered lens.
She is also the host of The Mindful Dietitian podcast and a Sports Dietitian, working with emerging professional dancers at The Australian Ballet School.
Fiona is a dedicated mindfulness practitioner and Yoga Teacher, bringing a particular emphasis on mindful eating and the intersection of food environment, eating psychology, and body image into her work and training. She has trained in MBSR (Mindfulness Based Stress Reduction), MSC (Mindful Self Compassion), and MB-EAT (Mindfulness Based Eating Awareness Training). Fiona is a guest lecturer within the Melbourne-based Dietetics courses across four Universities within the areas of eating behaviour, Body Image, counselling skills and the Non Diet Approach. She currently also sits on the Australia & New Zealand Academy of Eating Disorders (ANZAED) Executive and co-convened the 2018 ANZAED Eating Disorders Conference.