Body in Mind Nutrition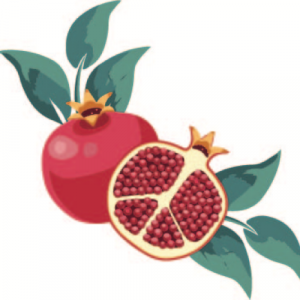 We believe that all bodies are worthy bodies. This means that we are LGBTQIA+ affirming, respectful of your race, culture and lived experiences, your age, and most importantly, your body size. We are HAES (Health at Every Size)-aligned.
We also believe that all foods can fit. We are committed to helping you make peace with food and begin to dismantle the diet culture rules about eating you may have learned. We intend to help you discover what foods provide your unique body with vitality, satisfaction, well-being, and pleasure.
We believe that all people carry within them the wisdom to nurture and support themselves. In addition to individual sessions, we offer family-based treatment, groups, classes, and workshops.  In addition to the prevention and treatment of eating disorders, we also specialize in sports nutrition and gut health.
Our practice founder and owner, Debra Benfield, M.Ed., RDN/LDN, CEDRD-S, also offers trauma-sensitive somatic practices and accessible yoga as well as Supervision and Consultations.
Main Location
2422 Reynolda Road, Winston-Salem, NC, USA