Caroline Green, RDN, LD at Caroline Green Nutrition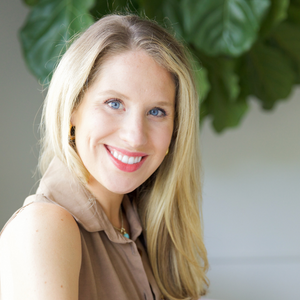 I am a non-diet Dietitian & Nutrition Therapist specializing in Eating Disorders and Disordered Eating, Intuitive Eating (Certified IE Counselor), Chronic Dieting, Hormonal Disorders, GI Disorders, Health At Every Size, and general wellness using a non-diet approach.
I offer individualized nutrition counseling in-person or virtually through a HIPPA-compliant platform based out of Columbia, SC. I meet clients where they are in their journey, while gently guiding, exploring, and diving deep into helping them reach their goals.
Main Location
2711 Middleburg Drive, Columbia, SC, USA Suite 106