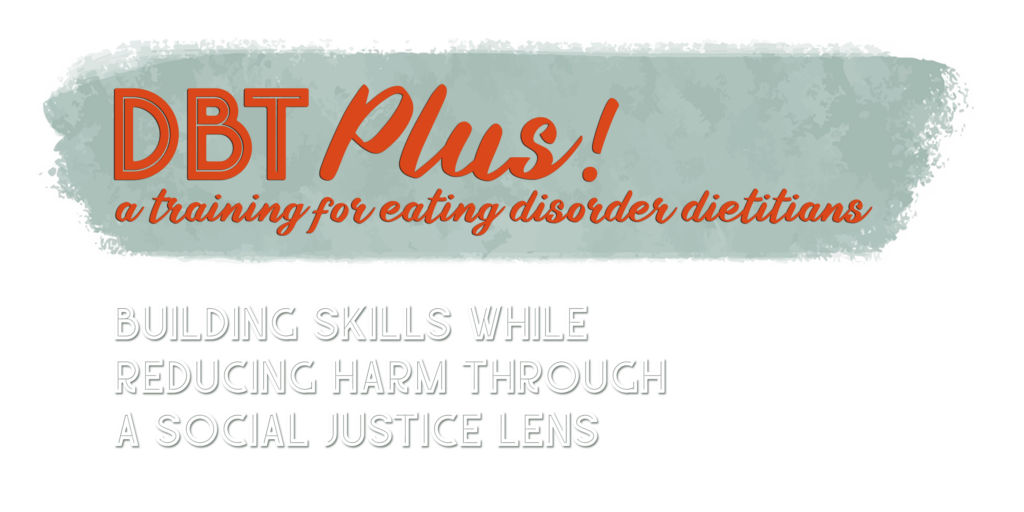 DBT Plus: A Training for Eating Disorder Dietitians
20 CE Credits | Self-Paced | 14 Modules | 100% Online
Enrollment is now open! Full curriculum outline provided below.
Course begins October 1st
This expanded DBT skills course is instructed and led by dietitian Stefanie Boone, MS, RDN, CEDS-S who was the primary instructor for the DBT Workshop for Dietitians Version 1.0. Along with Stefanie, we are honored to welcome back Dr. Nicole Riddle as a co-instructor. This course offers transformative insights for ethical and effective support in working with clients, particularly those with eating disorders and co-occurring Borderline Personality Disorder. It addresses limitations of traditional DBT related to anti-fat bias and harm from racism, while being neurodiversity-affirming and gender-affirming. The course includes 6 new modules to tackle potential harms from provider privilege, research bias, and blind spots.
This Course Will:
Give you foundational training on key DBT skills to use with clients
Shed light on how to become more conscious of an individual's needs to thoughtfully and effectively utilize DBT in eating disorder treatment
Emphasize the importance of honoring lived experiences with navigating systemic oppression as well as pervasive invalidation and devaluation
Highlight emerging research in the area of individualizing DBT to reduce harm
Early Bird Perks
Register by September 30th to receive 6 live skills-focused sessions with the instructors free with enrollment. Each 60-minute group will focus on a specific DBT skill.
Groups will meet monthly November – March and recorded if you are unable to join live.
Curriculum Outline:
Speakers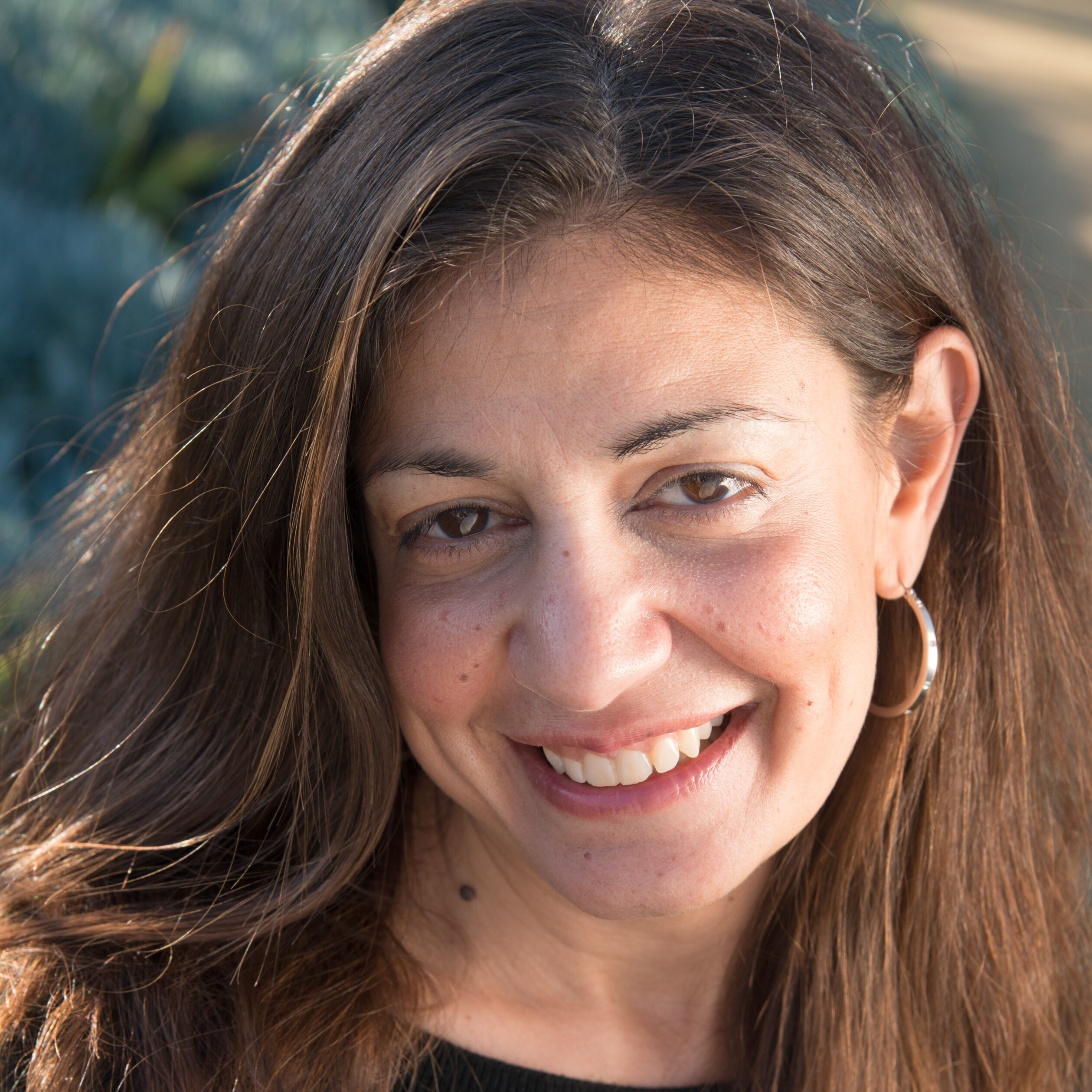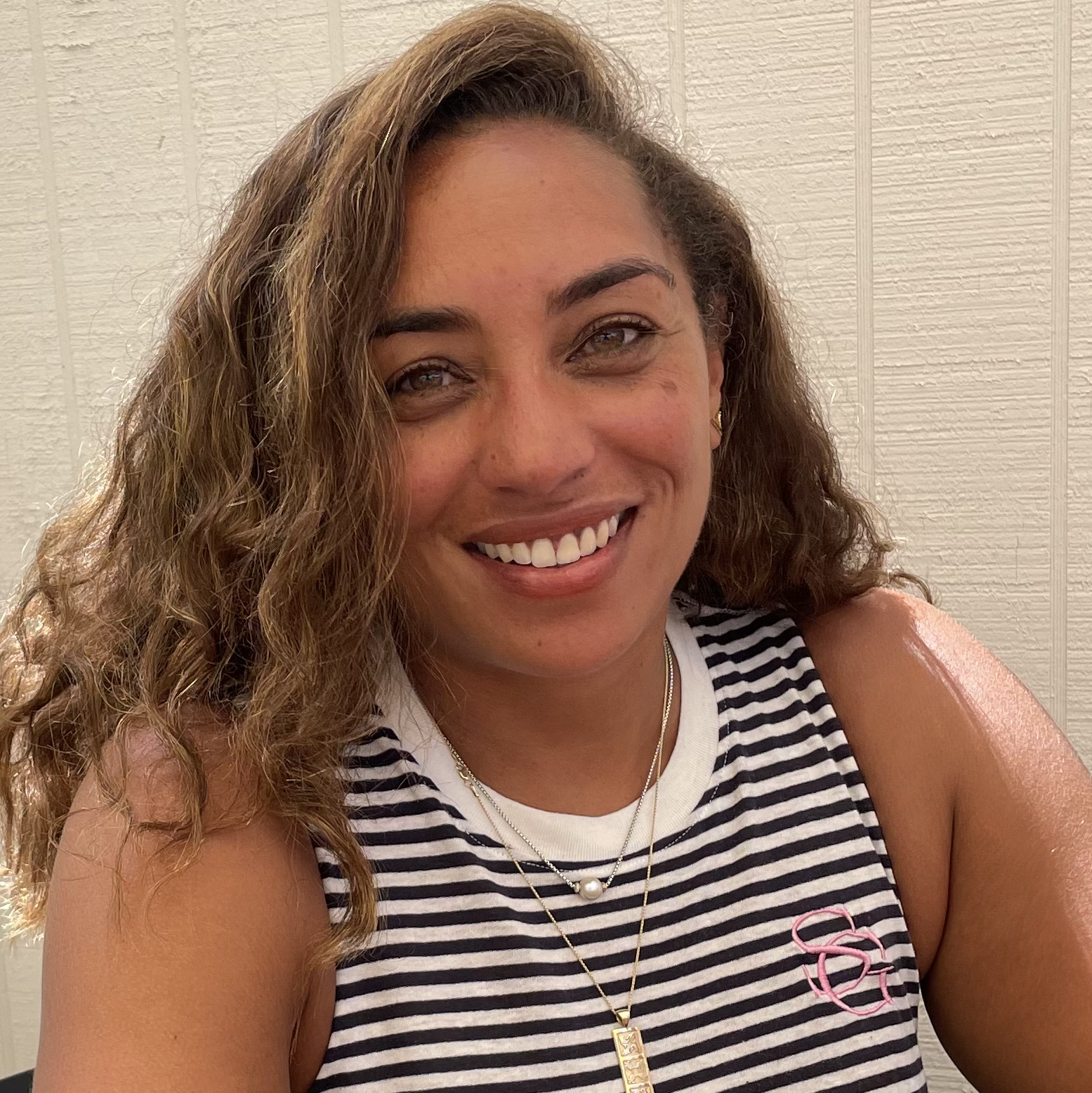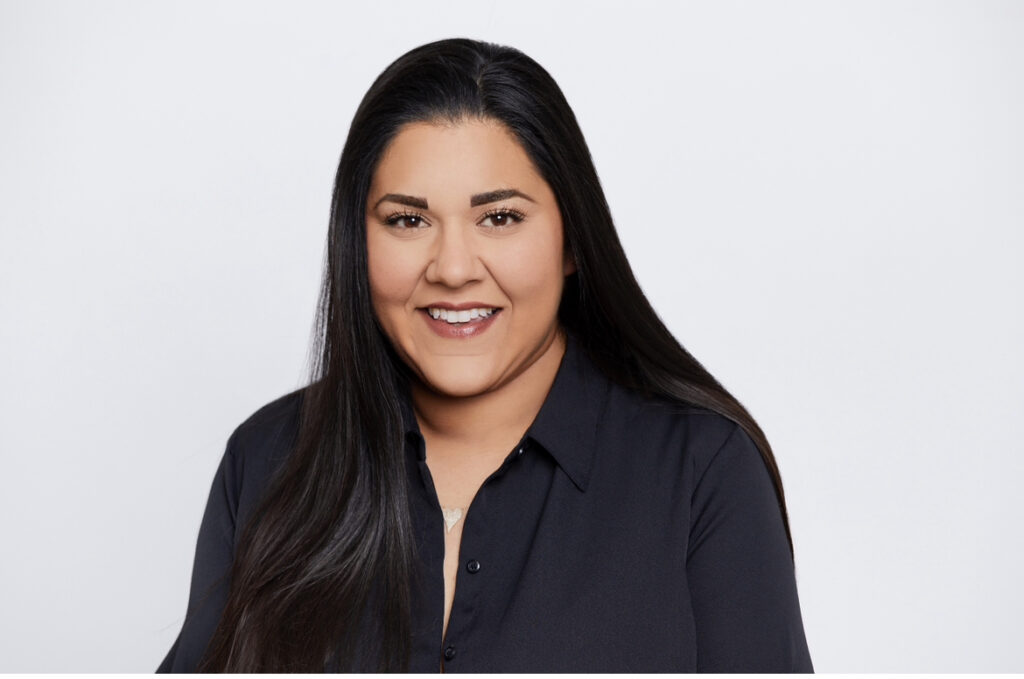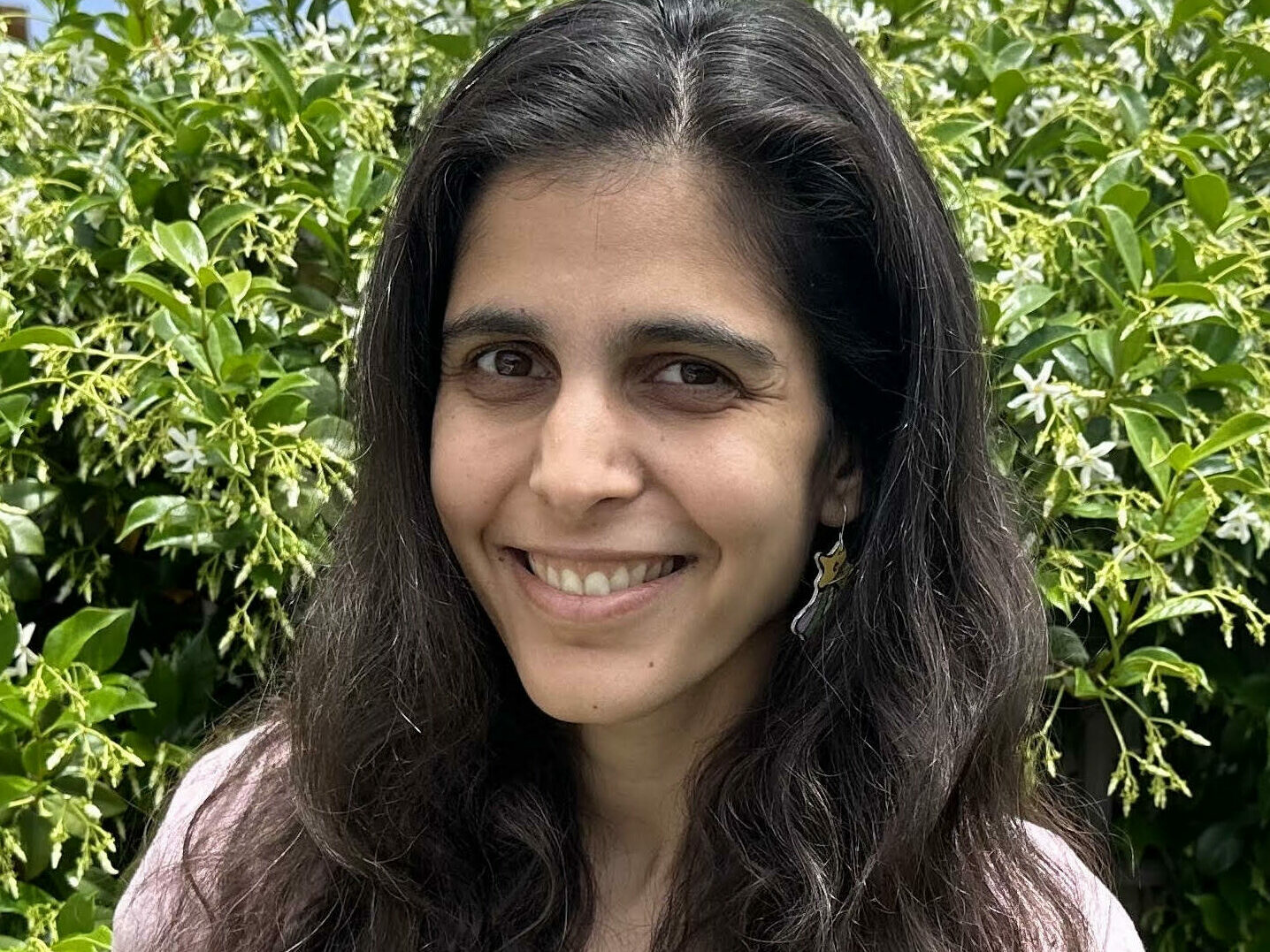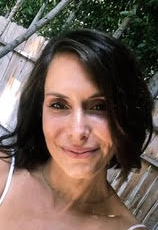 Registration Details
Early Bird
Available from July 31 – September 30th 2023
Non-Member: $549
EDRD Pro Member: $449
Standard Enrollment
Starts October 1st 2023
Non-Member: $599
EDRD Pro Member: $499
EDRD Pro Members save $100 off enrollment in any of our courses.
Email [email protected] to receive a 50% off coupon if you previously enrolled in
DBT Version 1.0
Register from July 31st – September 30th and save $50!
Doors open to begin learning October 1st.