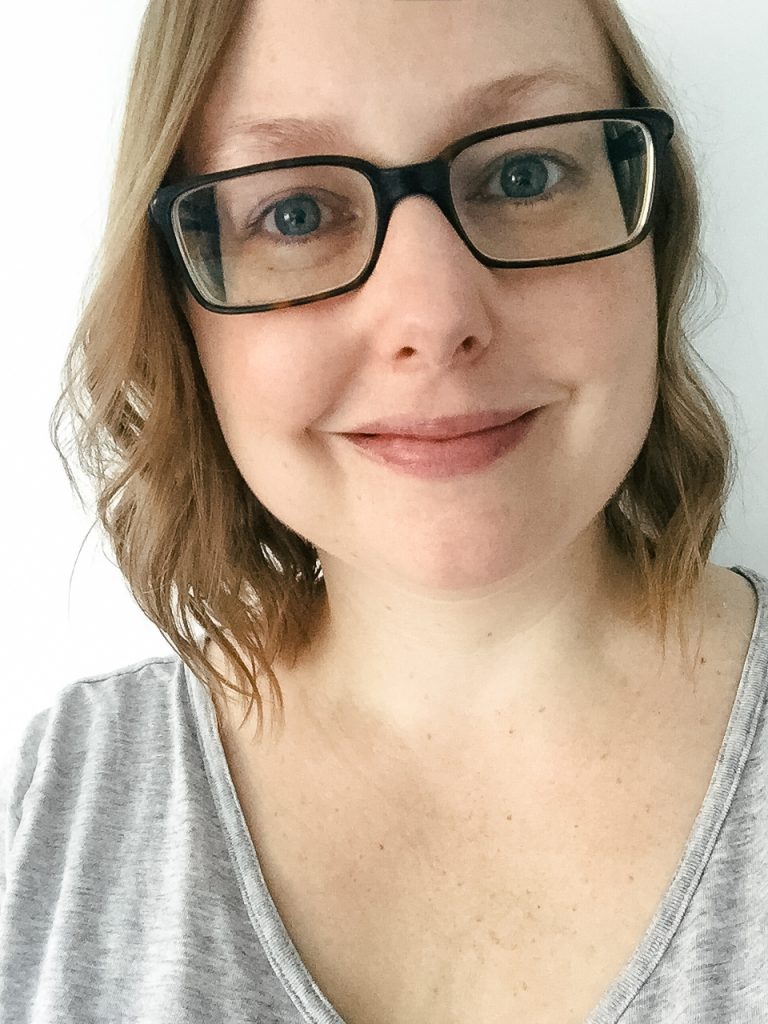 We are thrilled to have a group that allows for connection and collaboration with professionals around the world! Introducing you today to Nina Mills, APD located in Melbourne, Australia. She is an Accredited Practicing Dietitian and also a Certified Intuitive Eating Counselor.  You can connect with Nina on Instagram @feelgoodeating, Facebook and Twitter @feelgoodeats – or head straight to her website FeelGoodEating.com.au.
Where do you work? I am self-employed and work in my private practice Feel Good Eating as well as a nutrition consultant and food photographer. In my private practice I work with clients along the spectrum of chronic dieting, disordered eating and eating disorders
What do you enjoy most about what you do?
Broadly, I enjoy the autonomy, flexibility and variety in what I do, but more specifically with my private practice work, I enjoy those lightbulb moments where my clients make a connection or pick holes in unhelpful behaviours and all of a sudden, their whole outlook changes.