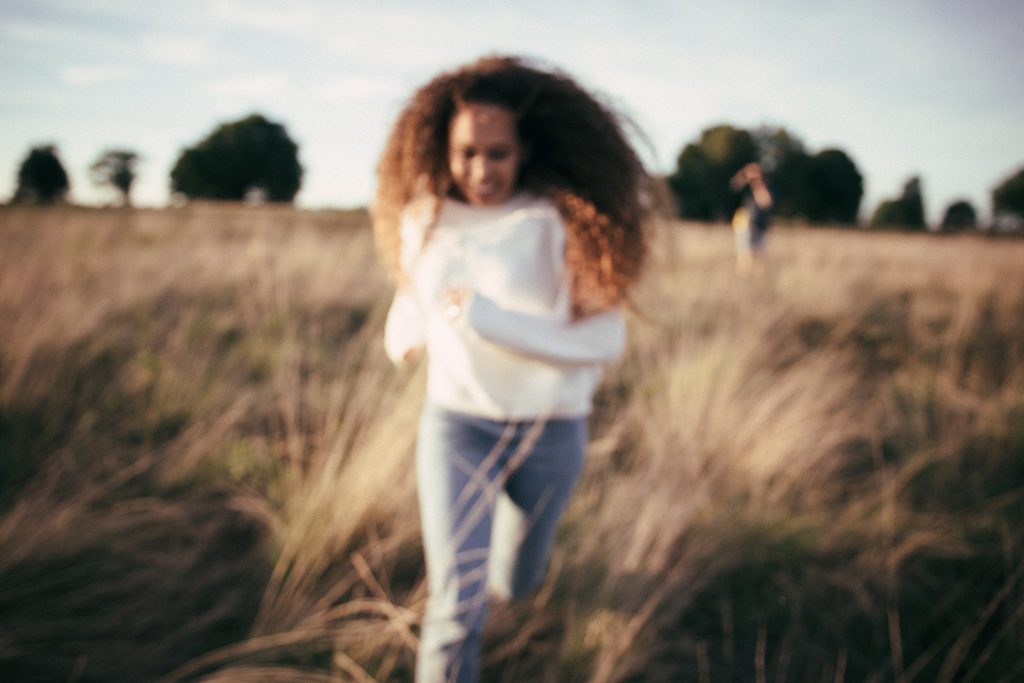 Guest post by Stephanie Johnson
To live in a body free of shame. To live in a body that is free to love, free to live, free to eat and be happy and angry and sad and anything that might fall in between; to have the freedom to be, and exist as you are.
As a child, I was told that I could be anything I wanted to be. I was encouraged to imagine my greatest dreams and to follow them. But somewhere along the line that dream narrowed down to one thing: to be thin. To be so thin that nothing else mattered. To be so thin that everyone would praise me for it. To be so thin that I would no longer have needs. To be so thin that I would finally be the best. Society tells us, particularly women, that in order to be beautiful and successful and noticed we need to be thin, or at least striving with every fiber in our bodies towards the thin ideal and berating ourselves when we haven't yet attained it. Diet culture is rampant, spreading like a deleterious virus throughout the world of women and men, young and old, wealthy and poor, needy and privileged; diets do not discriminate against whom they target. And in the same way, eating disorders do not discriminate against whom they attack.
It is important to recognize the differences between repetitive dieting and disordered eating versus a diagnosed eating disorder, but the effects are quite similar: a life of deprivation, emotional longing, and a deep dissatisfaction and hatred of one's own body. In both cases there is often a thought that one more diet, five more pounds, one more hour of exercise – that will be the cure-all, that will be the solution, that will make everything better. It is so seductive, so alluring, and nearly impossible to convince ourselves otherwise when we have the media and our eating disorder voices cooing these messages over and over again in our ears. How do we not listen when the solution is so nicely presented as "lose the weight and life will be perfect"? How do we not jump on the wagon when family members compare diet and exercise plans at holiday parties? What does it mean to adopt a life that actually embraces and values our hunger?
For too long we have gotten the message that we, as women, are too much in this world. Our bodies are too much, our emotions are too much, our voices are too much, our needs are too much. And to quiet this, we must restrict ourselves to the point where we either waste away or binge in secret because it is too shameful to reveal our hunger and desire to anyone else.
I now work with women with eating disorders who come to treatment each day bearing the mental and physical pain and pressure from the world that has brought this deathly disease upon them. They blame themselves for their struggles, attempt to hold their bodies hostage with words and deeds that continue the cycle of deprivation and punishment, and toil through emotional anguish as thoughts, feelings, and urges arise that previously were never allowed to be. I feel for these women. I know what it is like to be in that space, to occupy a body that seems to be changing, morphing, betraying you at every second; defying your once-perfect system that kept everything in check. The system that held back feelings, that dictated food rules, that isolated you from others and made you feel safe – because dieting and eating disorders are safe. They follow the rules, they draw inside the lines, they're not messy or loud, and they certainly don't draw attention… Right?
No, let's think again.