Body Image Beyond Weight
March 15 @ 9:00 am

-

10:00 am

PDT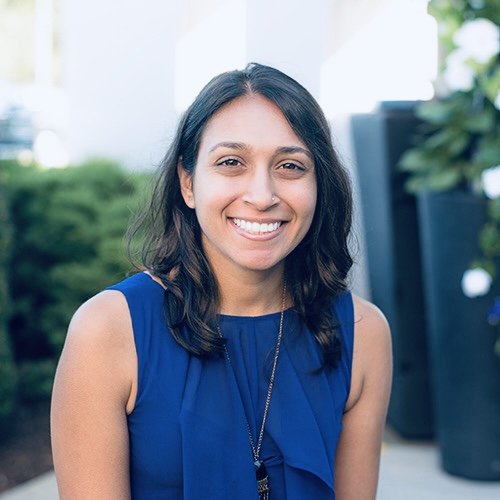 Traditional conceptualizations of body image largely focus on the impact that diet culture has on our relationships with our bodies. Because of this, body image is typically treated as an issue related to dissatisfaction with one's weight. This conceptualization does not account for the additional ways in which white supremacy has shaped the concept of the ideal body, namely as it relates to colorism, adornment practices, aging, religion, and gender. In this presentation, we will expand our understanding of what body image means beyond weight and consider additional types of behaviors people may engage in to alter their body's appearance.
Learning Objectives:
Following this presentation, participants will be able to:
Describe factors impacting body image that expand beyond weight.
Recognize how white supremacy has impacted body ideals discussed in the presentation.
Identify tools for working with clients on aspects of body image discussed in the presentation.
Fatema Jivanjee-Shakir (she/her) Bio:
Fatema Jivanjee-Shakir, LMSW is an eating disorder therapist, writer, and speaker. She has extensive experience working with adults and adolescents in individual, group, and family therapy at the residential, partial hospitalization (PHP), intensive outpatient (IOP), and outpatient levels of care. Her work is strongly informed by the Health at Every Size perspective and intersectional approaches to healing. Fatema has a special interest in working with BIPOC clients, especially those of South Asian and Muslim backgrounds. Fatema is a therapist in private practice at Conason Psychological Services and a Board Member of the International Association of Eating Disorder Professionals New York chapter.
Connect with Fatema on LinkedIn, her website, or on Instagram @YourSouthAsianTherapist.