March Case Consult with Bryan Lian, MS, RD, CEDRD-S, CPCC
March 30, 2022 @ 10:00 am

-

11:00 am

PDT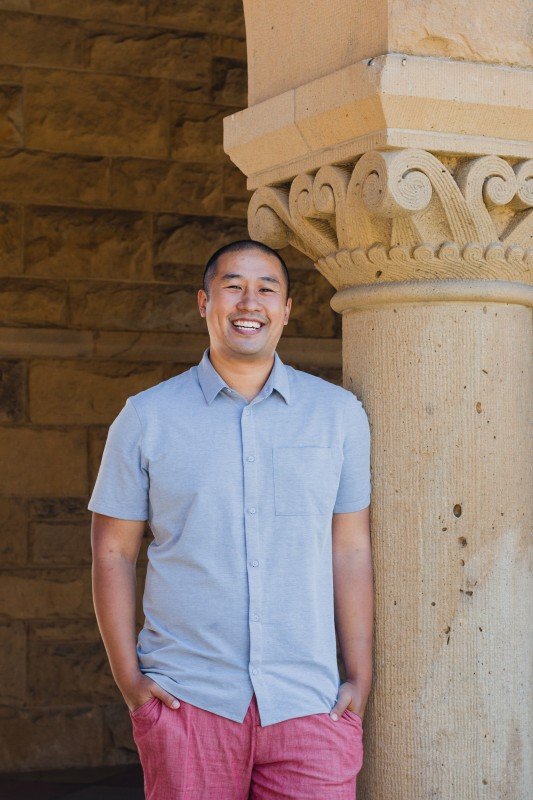 Join us for our monthly members-only case consult peer/professional supervision call. We will discuss your client cases with guest expert Bryan Lian, MS, RD, CEDRD-S, CPCC.
Please submit your case in advance, before March 23rd, by emailing a short summary and your question/s to [email protected]. All members are welcome to submit a case and to join us for the discussion hour.
Bryan Lian, MS, RD, CEDRD-S, CPCC Bio:
Bryan Lian MS RD CEDRD-S CPCC is a well-being coach and dietitian/nutritionist at Stanford University. He's known for his curiosity, creativity, and appetite for delicious experiences. As a queer Chinese-American dad, he's ALWAYS down for bringing critical awareness to our assumptions of how eating disorder care ought to be, challenging others to imagine what it can be.
He co-leads nutrition care for the Eating Disorder Care Team and well-being coaching for the Knight-Hennessy Scholars, as a part of Well-Being at Stanford. His current passion projects are CEDRD Supervision, bringing DEI (Diversity, Equity, and Inclusion) praxis into ED Care, and building training/courses like 'Food Planning for Dads.'
Bryan attended UCSF '17 and Rutgers University '10 for his MS in health administration and BA in nutritional and biological sciences respectively and completed his clinical training at two Harvard teaching hospitals, Beth Israel Deaconess Medical Center, and Boston Children's Hospital. His ED experiences include inpatient, IOP/PHPs, multidisciplinary clinics, residential camps, and private practice. As a CEDRD supervisor, he brings additional training as a Certified Professional Co-Active Coach (CPCC), Applied Compassion Ambassador, and 200hr yoga instructor. For more info, click here.