Rumination Disorder: Identifying, Understanding, and Treating
May 4, 2022 @ 10:00 am

-

11:00 am

PDT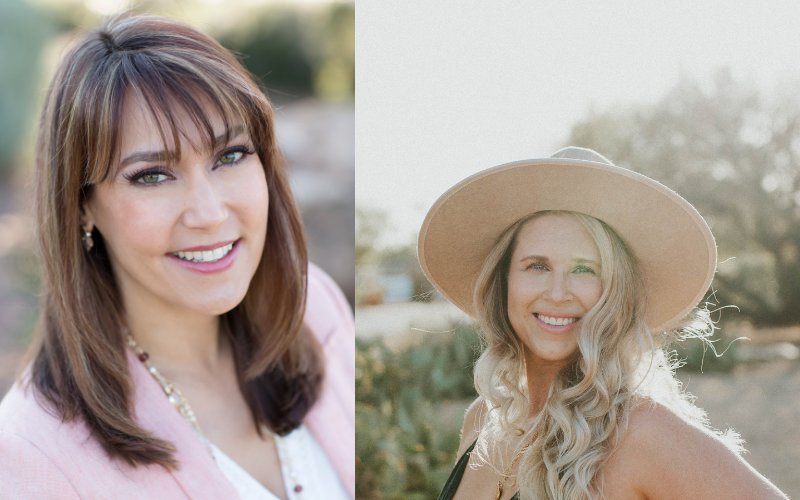 Rumination disorder (RD), characterized by the repeated regurgitation of food during or after eating with behaviors including rechewing, reswallowing, or spitting out food is often misunderstood, undetected, and misdiagnosed. From a clinical and nutritional perspective, this workshop will discuss setting up a treatment format and implementing strategies and schematic interventions for treating the syndrome. Case examples and tools will be provided to support treatment outcomes for your clients.
Learning Objectives:
Following this presentation, participants will be able to:
Describe three ways to set up a treatment plan and session format utilizing CBT for individuals with rumination disorder.
Implement four core strategies to reduce rumination behavior.
Discuss three interventions from a clinical and nutritional perspective that will target nutrition stability and urge management.
Dena Cabrera Bio:
Dr. Dena Cabrera is a Mom, Clinical Psychologist, Author, and Certified Eating Disorder Specialist. She is the owner of Cabrera Psychological Services, a highly specialized practice for those suffering with eating disorders, anxiety, misophonia, and burnout. Dr. Cabrera has been providing clinical care for patients and families with eating disorders and other mental health issues for over 21 years. She is committed and passionate about advocacy, training, and education. Dr. Cabrera has presented on mental health issues across the country and has written many peer-reviewed articles. Dr. Cabrera is the author of Mom in the Mirror: Body Image, Beauty and Life After Pregnancy. She serves as the lead consultant for Rosewood and was previously the VP of Clinical Services. Dr. Cabrera is the past-president of iaedp, and is a board member of iaedp, Rock Recovery, and Eating Disorder Coalition. She loves traveling, playing games, and reading.  
Megan A. Kniskern Bio:
Megan A. Kniskern MS, RD, LD/N, CEDS-S is the owner of MAK Nutrition Services, LLC, working with clients, providing professional supervision, and precepting future registered dietitians all over the country. She is a Senior Lecturer at Arizona State University (since 2014) teaching management, leadership, professional preparation, and nutrition undergraduate courses along with a graduate eating disorders and substance use disorder course which she developed. In late 2021 Megan launched her online training Deepen Your Perspectives: Nutrition Therapy for Mental Health, offering 14.5 CEUs to registered dietitians.
Serving clients in Florida, California, and living in the Arizona desert, Megan's strengths are working with complex eating disorder clients; providing RDs supervision in the areas of eating disorders, substance use, and mental health nutrition support; educating through a non-diet, weight inclusive, client-centered, trauma and experience informed lens; and helping clients and professionals to improve food dynamics and body connection understanding.
Co-author of the Revised 2020 Eating Disorder Standards of Practice and Standards of Professional Practice (published), Megan has served in past leadership roles with the Behavioral Health Nutrition (BHN) DPG and continues to volunteer the International Federation of Eating Disorder Dietitians (IFEDD).