The Impact of Hypermobility Syndromes on Eating Disorder Presentation and Recovery
March 26, 2024 @ 9:00 am

-

10:00 am

PDT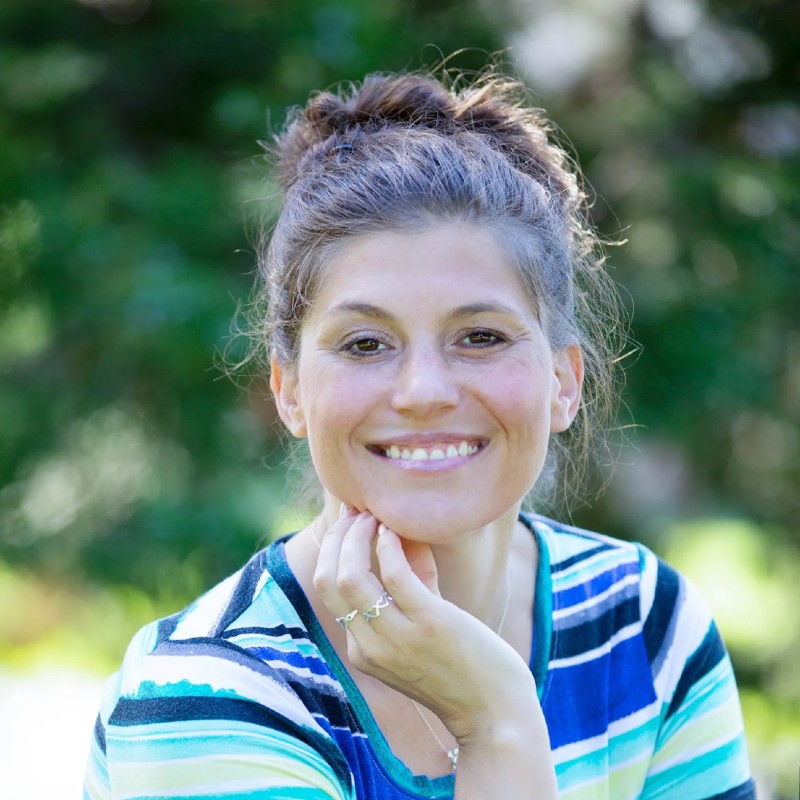 This webinar will look at the co-morbid conditions with discussions of POTS, gastroparesis, and body image.
Learning Objectives:
Following this presentation, participants will be able to:
Describe the features of hypermobile Ehlers-Danlos Syndrome (hEDS).
Identify the impact of hEDS on gut and central nervous system regulation.
Describe the ways hEDS can impact eating disorder presentation and trajectory of recovery.
Jaimie Winkler RD Bio:
Recently, as a provider, I have seen an uptick in patients with eating disorders who also have co-occurring Ehlers-Danlos Syndrome. Ehlers-Danlos Syndrome (EDS) has multiple variants, but the primary issue is a difference in the production of connective tissue, which leads to loose joints, issues with vascular integrity, and osteoarthritis, among other things. Hypermobile EDS (hEDS) is the most common of the variants of Ehlers-Danlos. This connective tissue disorder presents with symptoms similar to malnutrition and may have unique features of water balance that contribute to significant fluctuations in body experience. The impact of connective tissue differences has a significant impact on the gastrointestinal system and can contribute to the onset or maintenance of an eating disorder. These symptoms are progressive and do not resolve with proper nutrition, but they may be interpreted as a lack of nutrition or progress. This presentation will explain EDS and its variants, focusing on the hypermobile subtype and its impact on body experience and digestion.