December Case Consult with Aleta Storch, MS, RDN, LMHC
December 15, 2021 @ 10:00 am

-

11:00 am

PST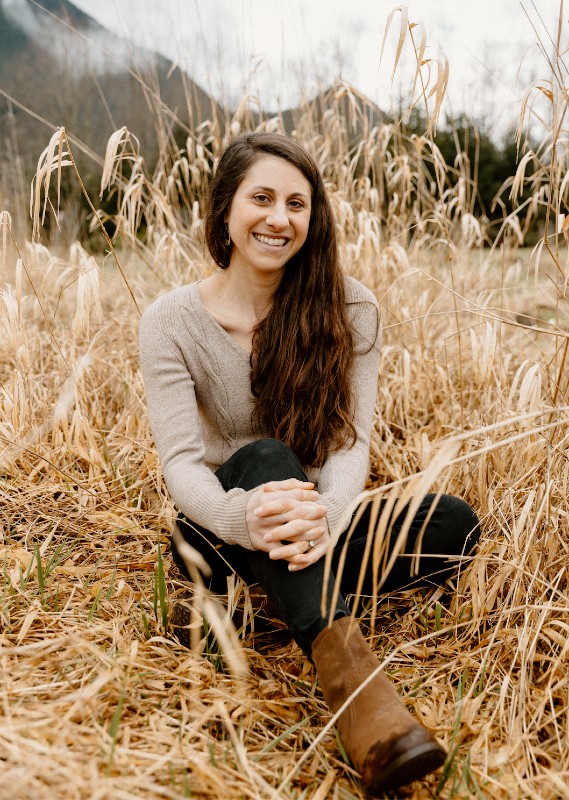 Join us for our monthly members-only case consult peer/professional supervision call. We will discuss your client cases with guest expert Aleta Storch, MS, RDN, LMHC.
Please submit your case in advance, before December 8th, by emailing a short summary and your question/s to [email protected]. All members are welcome to submit a case and to join us for the discussion hour.
Aleta Storch, MS, RDN, LMHC Bio:
Aleta is an anti-diet Dietitian, Therapist, and Certified Body Trust Provider living in the Pacific Northwest. She has experience working with eating disorders in both outpatient and higher-level-of-care settings and specializes in providing anti-diet, values-centered, body liberation work with folks that have disordered eating / a history of dieting, autoimmune conditions, and/or ADHD. Aleta currently works with individual clients in her virtual private practice (Wise Heart Nutrition), and also runs a unique and groundbreaking online group program, "An Anti-Diet Approach to Eating with ADHD", which she developed as a resource for supporting ADHDers in navigating food and eating difficulties and in developing Intuitive Eating skills in order to nourish both body and brain. She offers supervision and consultation for other dietitians, nutritionists, and therapists, around best practices for providing neurodivergent affirming care.