How to Increase Support for Autistic Clients with Eating Disorders: Strategies for Dietitians
July 13 @ 10:00 am

-

11:30 am

PDT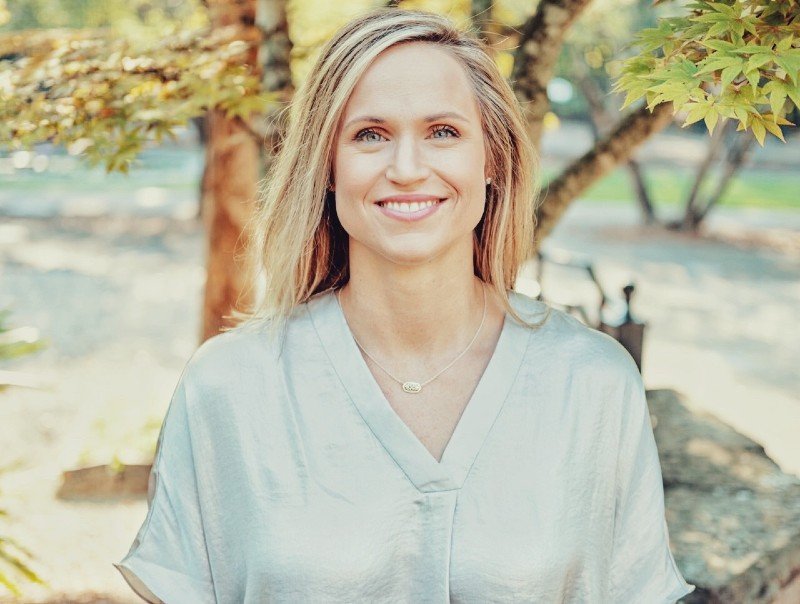 Autistic people are disproportionately represented among those with eating disorders.  In order to best serve our clients and work to improve outcomes in this population, it is important that eating disorder professionals are aware of autistic traits and how these may influence an individual's experience of and recovery from their eating disorder. Special focus will be dedicated to exploring how to best support clients with a demand avoidant profile. We will explore both general and modality specific adaptations in working with autistic individuals and their loved ones to guide clinician practice through a neurodiversity affirming lens.
Learning Objectives:
Following this presentation, participants will be able to:
Differentiate between behaviors related to the eating disorder and to autism.
Navigate conversations around autistic traits and how they interact with eating disorder recovery.
Alter protocols to take into consideration clients with a demand-avoidant profile.
Describe how to alter the delivery of FBT for autistic clients with AN or ARFID.
Maggie Klyce, LICSW-S, CEDS Bio:
Maggie Klyce, LICSW-S, CEDS is a therapist and consultant with her own practice in Birmingham, Alabama. She is a Certified Eating Disorder Specialist and an approved supervisor for those seeking this designation. Maggie is extensively trained in several therapeutic modalities and is a trained interventionist.
She is a national presenter on the topics of eating disorders, autism, and addiction. She previously served as President for the Alabama Chapter of the International Association of Eating Disorder Professionals. She currently serves on the Eating Disorder Treatment Facilitator Task Force which aims to provide support for healthcare professionals in the detection and treatment of eating disorders.
Maggie has previously worked as a Clinical Director for a residential eating disorder treatment center and enjoys providing supervision and consultation for other clinicians and programs. She is committed to staying up to date with current research and best practices, combining this knowledge with empathy and compassion to best meet the needs of her clients.