July Case Consult with Beth Harrell, MS, RD, LD, CEDRD-S (she/her)
July 12 @ 10:00 am

-

11:00 am

PDT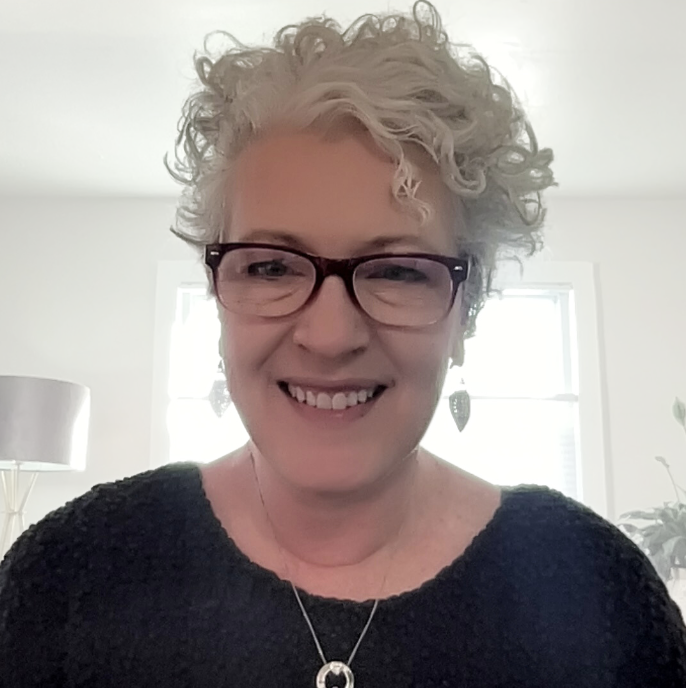 Join us for our monthly members-only case consult peer/professional supervision call! We will discuss your client cases with guest expert Beth Harrell, MS, RD, LD, CEDRD-S (she/her).
Please submit your case in advance, before July 5th, by emailing a short summary and your question/s to [email protected]. All members are welcome to submit a case and join us for the discussion hour.
Beth Harrell, MS, RD, LD, CEDRD-S (she/her) Bio:
Beth has over three decades of eating disorder experience working alongside adults, children, and families in all settings (hospital to outpatient private practice). She currently serves as Monte Nido & Affiliates Director of Clinical Nutrition and previously served as a Dietetic Internship Director through ACEND, and Director of Certification through iaedp. She is truly passionate about recovery work and supporting dietitians in this field through her supervision and through her podcast, The SeasonED RD.
Connect with Beth on Instagram @beth.harrell.cedss or on LinkedIn!