July Case Consult with Lisa Pearl, MS, RDN, LDN, GCEC, CEDRD-S
July 27, 2022 @ 10:00 am

-

11:00 am

PDT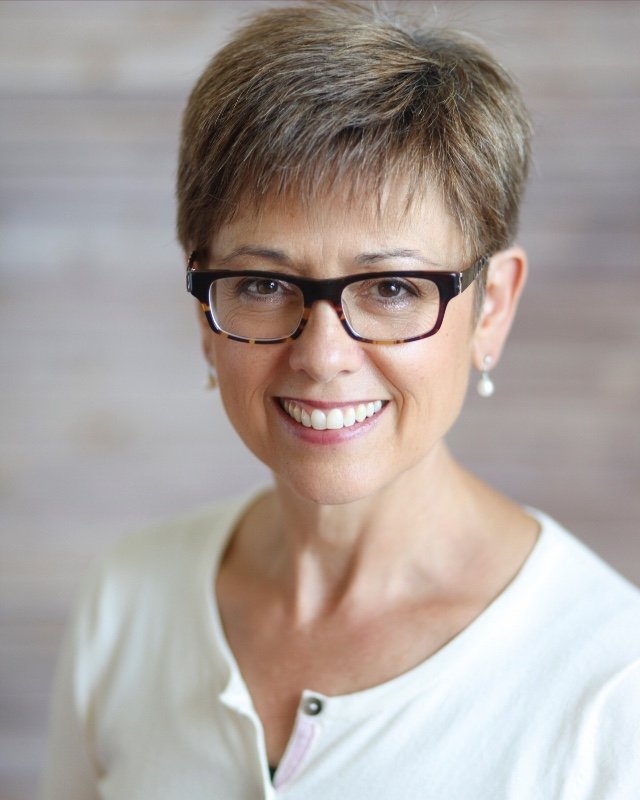 Join us for our monthly members-only case consult peer/professional supervision call. We will discuss your client cases with guest expert Lisa Pearl, MS, RDN, LDN, GCEC, CEDRD-S.
Please submit your case in advance, before July 20th, by emailing a short summary and your question/s to [email protected]. All members are welcome to submit a case and to join us for the discussion hour.
Lisa Pearl, MS, RDN, LDN, GCEC, CEDRD-S Bio:
Lisa Pearl is an eating disorder dietitian with over 40 years of experience in training, education, program development, and clinical leadership for the treatment of eating disorders. She has partnered with many schools, universities, medical providers, treatment programs, and mental health organizations to improve prevention and treatment efforts. She has worked with more than 5,000 educators on the design and implementation of prevention curriculum as well as supervised over 450 clinicians in the fields of medicine, dietetics, social work, and psychology. While working at Boston Children's Hospital as a Director on the Eating Disorder Service, she worked across disciplines to develop the highly competitive LEAH (Leadership Education in Adolescent Health) Fellowship which has become a national model for interdisciplinary training in eating disorders for leaders in nursing, nutrition, medicine, social work, and psychology. She is the owner of the Counseling and Nutrition Center 360 in Lexington, MA. Together with Marci Evans, they have developed the Simmons University graduate program and dietetic internship for the specialization of eating disorders.