March Case Consult with Mindy Lu, CN, LMHC, CBTP (she/her)
March 13, 2024 @ 12:00 pm

-

1:00 pm

PDT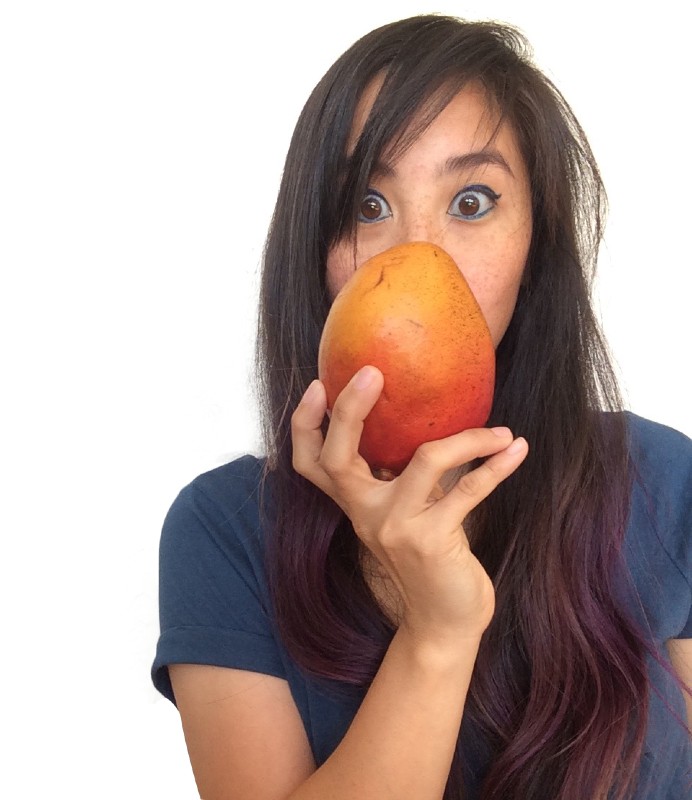 Join us for our monthly members-only case consult peer/professional supervision call. We will discuss your client cases with guest Mindy Lu, CN, LMHC, CBTP (she/her).
Please submit your case in advance, before March 6th, by emailing a short summary and your question/s to [email protected]. All members are welcome to submit a case and join us for the discussion hour.
Mindy Lu, CN, LMHC, CBTP (she/her) Bio:
Hi! I'm Mindy, and I use she/her/hers pronouns. I'm a nutritionist and therapist who specializes in helping people have peaceful relationships with food and body image.
As a provider whose social justice values guide my clinical work, I have a special interest in empowering people of color and other marginalized communities to reclaim their relationship with food. My approach is nonjudgemental, compassionate, and collaborative; each person's food and body story is unique to them, and our work together will reflect that. I practice from a feminist, multi-cultural, and anti-oppressive lens.
When not trying to smash the patriarchy, I enjoy gardening, baking, hanging out with my dog, seeing the world, and watching lots (lots!) of television.