Troubleshooting Dietitian Insurance Issues in the Non-Diet and Eating Disorder Space
November 30, 2022 @ 10:00 am

-

11:30 am

PST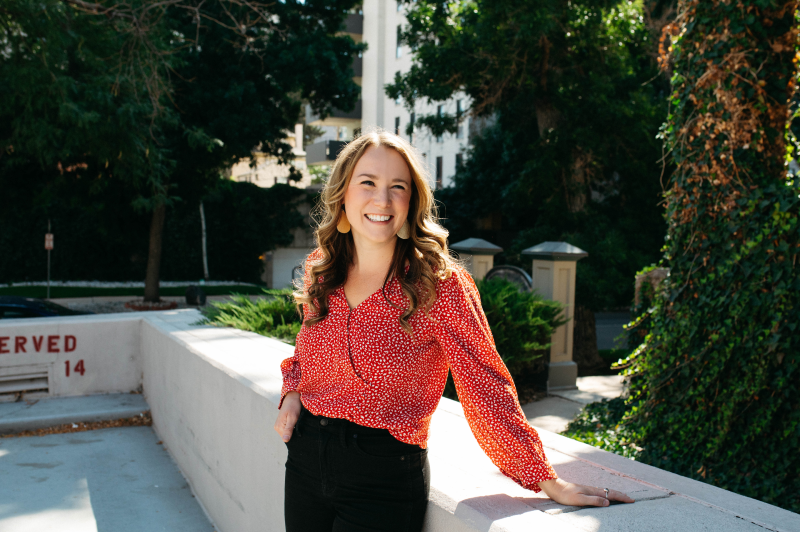 Taking insurance as an eating disorder, non-diet dietitian undoubtedly increases access to nutrition care for clients. However, dietitians are often deterred from being in-network due to unprecedented billing issues and horror stories of clawbacks, months of declined visits, and being audited by insurance.
This webinar will troubleshoot common issues eating disorder dietitians may face in different facets of being an insurance provider, helping you feel empowered to take next steps when problems inevitably arise. You will also gain integral knowledge around telehealth, state licensure, and location of parties involved in care in relation to taking insurance.
Learning Objectives:
Following this presentation, participants will:
Consider key information to be included in chart notes if audited by insurance.
Learn about common insurance issues and how to troubleshoot problems that arise.
Gain basic knowledge in the intersection of state licensure, telehealth, client location, and clinician location in relation to billing insurance.
Weigh the cost/benefit of taking insurance and effectively navigate downfalls.
Hannah Turnbull (she/her) Bio:
Hannah Turnbull, RDN is a registered dietitian and the founder and director of NourishED Colorado, a group practice of registered dietitians specializing in the treatment of eating disorders and disordered eating through a Health at Every Size®, Intuitive Eating, and Social Justice lens. Her mission is to empower people to unlearn diet culture and fatphobia by practicing self-care and self-compassion, holding space for how lived experience impacts how we live in our bodies. Hannah is also a group practice business coach and consultant for eating disorder professionals who want to build a thriving group practice in alignment with their values.
Hannah attended University of Missouri-Columbia for her BS in Medical Dietetics with a dual emphasis in Nutrition and Fitness, and is currently pursuing her Masters in Organizational Leadership (MSOL). She is a sought-out speaker for talks and presentations on eating disorders, weight-inclusive topics, business, and leadership.