Understanding Borderline Personality Disorder: Breaking down effective treatment for a complex client
January 25, 2021 @ 12:00 pm

-

1:00 pm

PST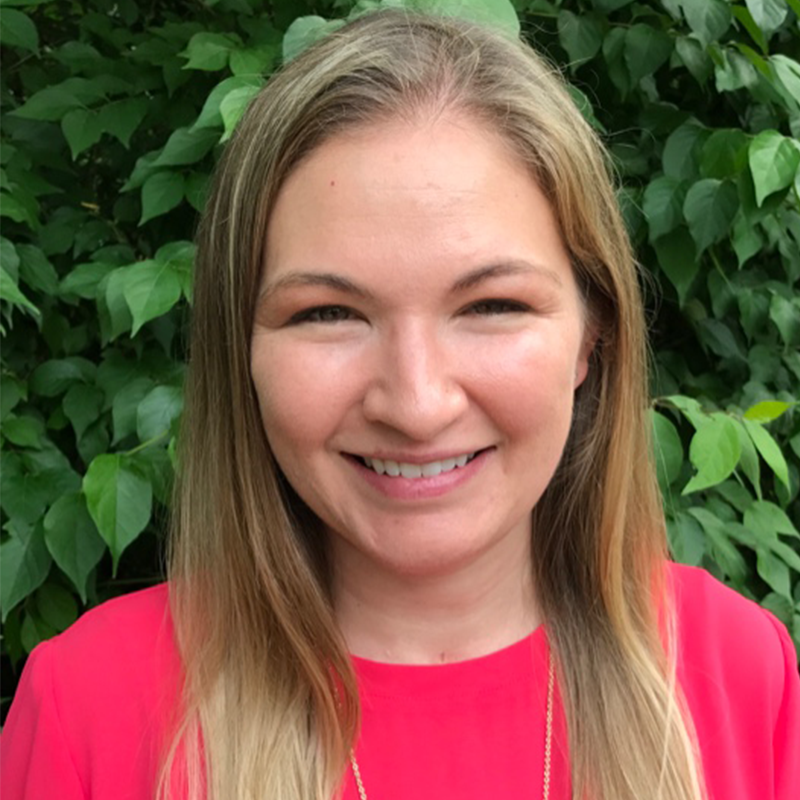 We know that among clients with eating disorders, borderline personality disorder (BPD) is a common co-occurring disorder.  Understanding and addressing this complex disorder can make treating these clients less overwhelming. In this workshop, we'll explore how personal biases toward clients with co-occurring ED and BPD can affect diagnosis, treatment, and outcomes. Through experiential exercises and case studies, participants will learn a range of evidence-based practices for treating this complex diagnosis.
Learning Objectives:
Following this presentation, participants will be able to:
Identify the unique presentation of symptoms within co-occurring eating disorders and borderline personality disorders, including more frequent variation in ED behaviors throughout the course of treatment.
Identify strategies to facilitate meaningful change when working with clients experiencing BPD.
Identify personal biases to avoid common traps of clinicians in working with clients experiencing BPD, such as blaming the client, getting caught in the narrative, and clinician hopelessness.
Melissa O'Neill Bio:
Melissa O'Neill is a Licensed Clinical Social Worker with over a decade of experience with eating disorders in higher levels of care. She earned her Bachelor's degree from Vanderbilt University and her Master's degree from University of Illinois.
Ms. O'Neill has specialized in working with adults and adolescents struggling with eating disorders, co-occurring disorders, and those who have experienced trauma. She has supervised programs for the treatment of eating disorders at IOP, PHP, and residential levels of care. Ms. O'Neill approaches therapy from the lens that relationships are vital to the healing process and a key component of recovery. She is also an EMDR trained clinician and is adjunct faculty and DePaul University.