DBT and Radically Open DBT for Eating Disorder Dietitians – Advanced Counseling Skills for the EDRD
November 16, 2021 @ 12:00 pm

-

1:00 pm

PST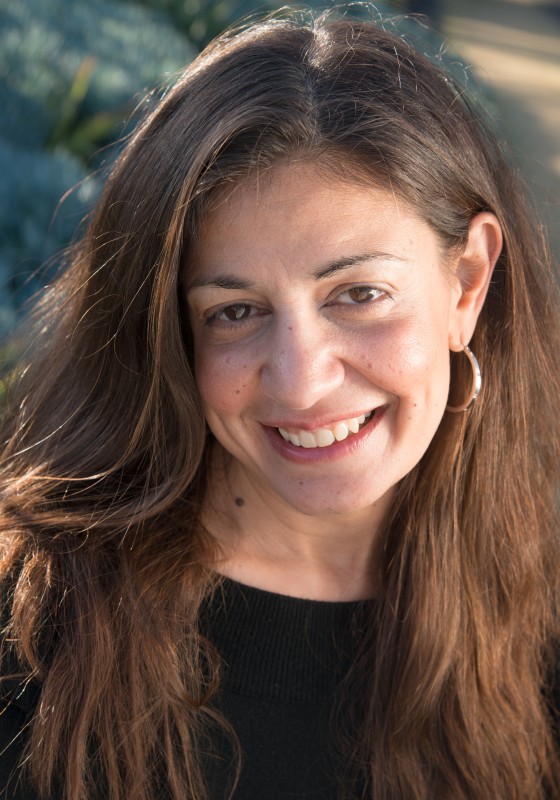 This webinar introduces Eating Disorder Dietitians (EDRDs) to the benefits of learning two therapeutic modalities to enhance the effectiveness of nutrition therapy with their clients: Dialectical Behavioral Therapy (DBT) and Radically Open Dialectical Behavior Therapy (RO DBT).
We will discuss Undercontrolled and Overcontrolled biotemperaments, as well as how an EDRD can identify these biotemperamental tendencies in clients and use this information to bring nutrition sessions to a new level. We will touch on the core principles and mechanisms of change in both modalities, Radical Openness vs Radical Acceptance, as well as highlight the necessity of an expert EDRD being psychologically savvy so that they can more effectively address the psychotherapeutic issues that come up in nutrition sessions.
Learning Objectives:
Following this presentation, participants will be able to:
List three expert level competencies from the

Academy of Nutrition and Dietetics: Revised 2020 Standards of Practice and Standards of Professional Performance for Registered Dietitian Nutritionists (Competent, Proficient, and Expert) in Eating Disorders

 that support RDs learning advanced Counseling Skills

Explain the difference between UC and OC biotemperamental traits

Describe two challenges (each) of working with both UC and OC clients that manifest in nutrition therapy
Stefanie Boone Bio:
Stefanie Boone, MS, RD, CEDRD-S is a nutrition therapist for adults and adolescents of all genders with eating and exercise disorders. She has worked with clients in her private practice in Santa Monica individually and in groups for the past 20 years, using a combination of philosophies centering around Intuitive Eating, DBT, and RO DBT to help clients heal their relationship with food, exercise, and body image. Stefanie also has an added specialization in treating eating disorders in those with co-occurring mood disorders and addictions. She has held positions as Lead Dietitian at several treatment centers for Eating Disorders, Dual Diagnosis, and Addictions, including: Eating Disorder Center of California, Visions Adolescent Treatment Centers, Kaiser Permanente Eating Disorders Program (Hollywood, CA), Clearview Treatment Centers, and Resolutions Therapeutic Services. Stefanie is Immediate President of IAEDP Los Angeles (International Association of Eating Disorders Professionals).
Stefanie received her undergraduate education in dietetics and Master of Science Degree in Nutrition from California State University, Northridge. She has spoken at numerous professional events, conferences, and panels on Nutrition Therapy for Eating Disorders in past years. She is currently focusing her time and energy on supervising and training other RDN's on using DBT and Radically Open DBT in nutrition therapy for eating disorders and has spoken on the topic at multiple events and conferences. Stefanie is one of the contributing authors of Real World Recovery: Intuitive Food Program Curriculum for the Treatment of Eating Disorders, and she has written articles for Today's Dietitian, The Behavioral Nutrition newsletter, and The Huffington Post.